Tommy Searle joins former world MX champ at Marshfield Good Friday event
A current world championship MX star and former winner of the crown are just two of the highlights at the annual Mike Brown memorial event being held at the Marshfield track near Chippenham, Wilts on Good Friday, 18 April.
Venue for a full programme of racing including a much anticipated father and son "Generations Relay Race", the line-up for the feature event includes ex World Champion, Neil Hudson and son Ashley, former top flight rider and local businessman Tom Church plus his father, Mike Church founder of MJ Church Ltd, multiple AMCA champ Lee Dunham and father Mike plus Chris Hucklebridge and son Mark.
As one of the main focuses of attention across the day, Mark Hucklebridge is not simply planning to ride, he is also helping to organise a charity auction of a KX85 motocross machine in support of the Bath Royal United Hospital Forever Friends Appeal.
Recently diagnosed with inoperable cancer, Mark remains undaunted and, having recently completed the Bath half marathon, the 35 year old is determined to direct his energies towards fund raising for Forever Friends.
"It's going to be a day of great racing as well as some huge laughs", commented Mark. "I think the relay race will be one of the highlights and having Kawasaki world MX star Tommy Searle helping with the charity auction is a huge boost".
Currently recovering from a racing injury, Searle is happy to add his support saying:
"If only I was fit and could persuade my dad Quinton to ride eh! It will be a great day of racing and I am hoping we raise a substantial sum when we auction the KX85 at the end of the event".
                           ---------------------------- Ends-----------------------------
Editors notes:

The Marshfield track is at SN14 8JL and is signposted from the A420 – racing between 10am and 5pm (Charity Auction at close of racing)
To bid in advance of charity auction, simply text bid amount to 07747 618461 along with your name. Your bid will be registered via a return text.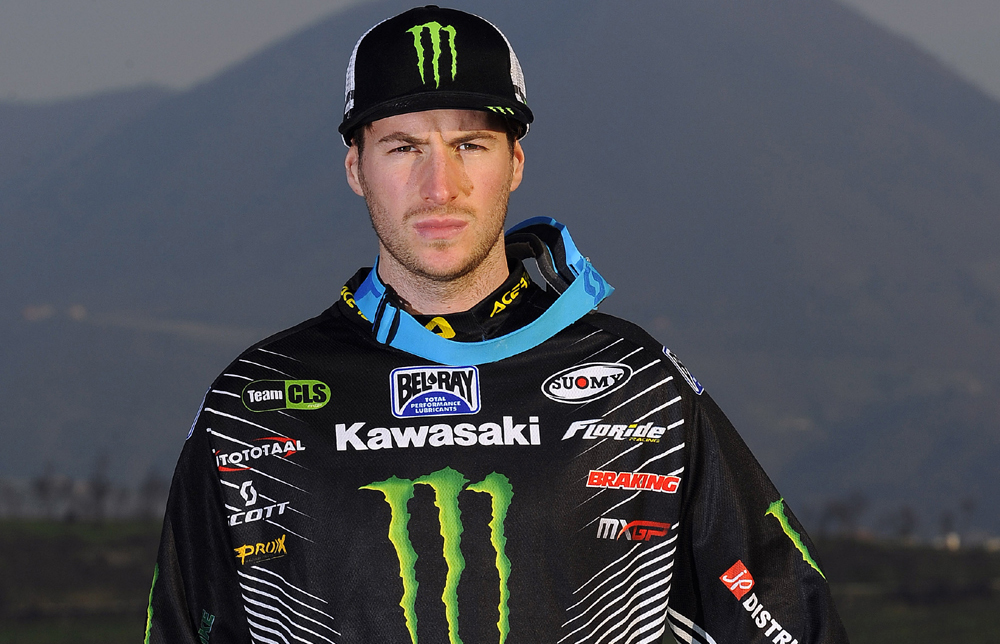 Return to the previous page