First win of the season for Haslam
Round 2 of the British Superbike Championship took place this weekend at the Kent venue of Brands Hatch. Riders had to tackle the Indy Circuit in inclement conditions, as the Superbike riders had one dry race and one wet race. After a tough start to the season at Donington Park, the JG Speedfit Kawasaki team were keen to make amends.
Practise and qualifying were a tough affair for Leon Haslam and Luke Mossey as tyre life was a big issue, switching to the 2018 Pirelli. However, as the races began on Sunday, Haslam was ideally placed to fight at the front, and that he did taking a fine 4th place at a track he famously struggles with. As the rain set in for race 2, Haslam was undeterred and rode a seriously impressive race, fighting off stiff competition to take his first win of the season! Mossey didn't have quite the same fortune, struggling with machine set-up in the races, but will now regroup and get ready for round 3 at Oulton Park in 2 weeks time.
The Supersport class once again proved to be ultra competitive as Ben Currie and James Westmoreland looked to cement excellent first round results. Currie was yet again fantastic, only missing out on the race 1 win by 0.006 seconds, and backing that up with yet another podium finish in race 2. "Westy" rode two solid races to secure a double top ten finish. Currie retains the Championship lead heading into round 3.
The Junior Supersport Class continued to be a "Ninja Fest" with much of the top ten in all races being filled by the Ninja 400. The Championship table is headed by Kawasaki, with Team Green rider, Matt Bower slotting his FS-3 Racing Kawasaki into 3rd spot.
The British Superbike series now heads to the Cheshire based, Oulton Park on the weekend of 5-7 May.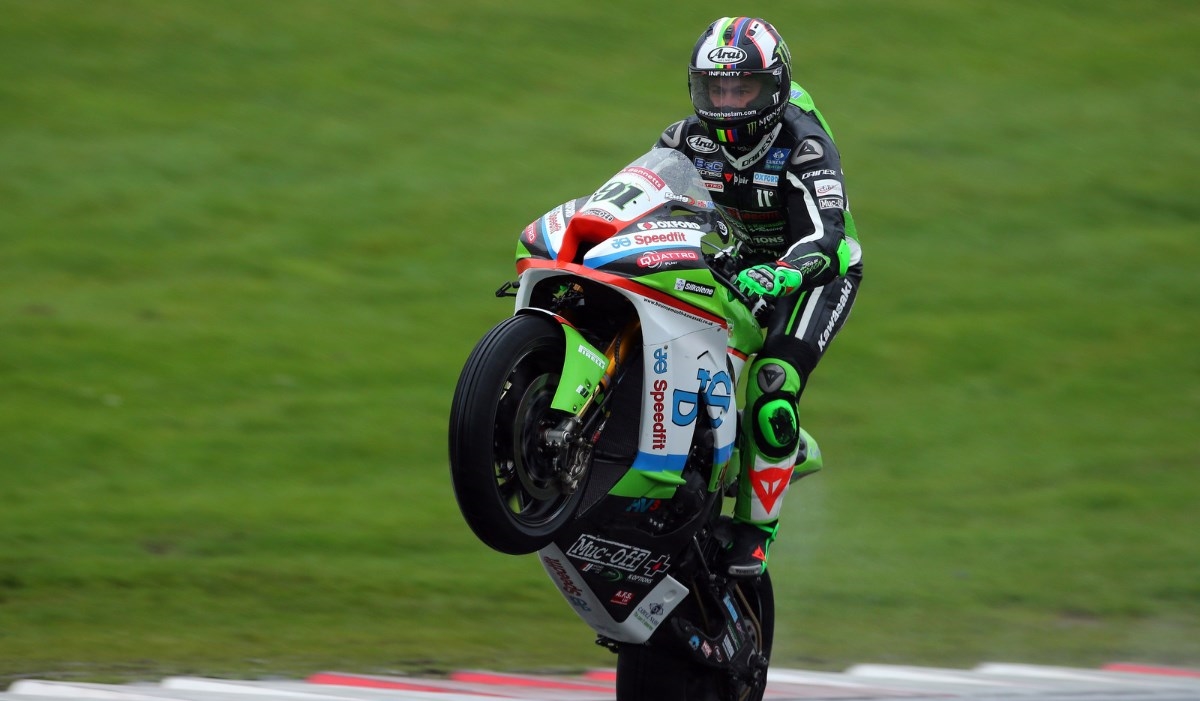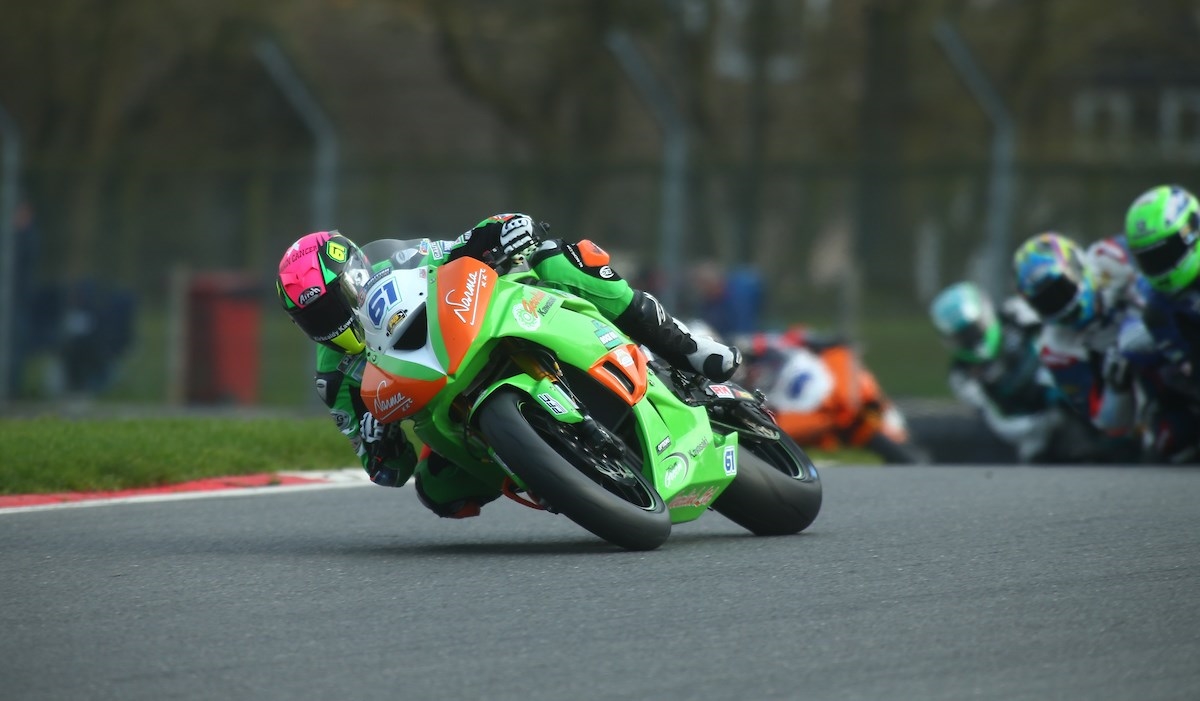 Return to the previous page