Michelin MX Nationals - Round 2 - Team Green race report
With the sun shining all weekend and a revised circuit, Preston Docks MX felt like a very different venue than previous races this year for round two of the Michelin MX Nationals. The full official Team Green squad were out in force, as well as the academy riders, all taking part in a quality event.
Jeff Perrett - Team Green manager

"What a difference it makes when the sun is shining eh! First and foremost, well done to the Michelin MX Nationals crew on laying on a brilliant event. Unfortunately for Lewis Hall it didn't bring better luck. The kid is riding so well but can't cut a break in his rookie pro season at the moment. He had an electrical problem in the opening moto whilst in the thick of it and the bike stopped and took ages to restart. It eventually seems to sort itself out and fire into life and he completed the moto throwing out some really good, consistent lap times. Then in the second moto something pierced his tyre and that was that. Hopefully his luck will turn at Hawkstone next weekend.

"Kacey Hird qualified well again in the MXY2 class in second but again just drained of all confidence in the races, going 4-6-6-6 for seventh overall. It's obviously not where he wants to be. Especially knowing his speed is clearly there to run at the front and challenge for race wins. We'll work hard to turn it around and are right behind him as always, but ultimately he has to find a way because it's only him inside his head. It's also similar thing with Raife in the big wheeled 85cc class at the moment. 12th overall is not where he wants to be and doesn't reflect his skill level. He's smooth and precise and we all know there's more to come but at present he just seems to be that little bit tentative. Yeah, he's quite small compared to some of the top kids in the class and that's certainly not an advantage, however he just need that little bit of self belief and aggression that he's a contender and then he'll turn the corner.

"Ben fought hard for fifth overall this weekend in the small wheeled 85cc class. He wasn't quite his usually hard charging self, yet at the same time never quit on it. A few little mistakes here and that showed he couldn't find a good rhythm. He went 6-6-7-5 and was disappointed with himself, but it shows consistency pays and he stays fifth in the championship.

The Team Green academy riders fought hard all weekend too and it was nice to see the effort put in by them. James Orchard was a lot more aggressive in the big wheel 85cc class to pick up some points and finish 21st overall. Our two small wheeled 85cc riders were regularly racing against each other and also banging bars with James. Harrison Greenough nailed down 9th overall with an improved performance, especially the second day when he looked really good and had more fight. Hudson Roper finished 11th overall after a few incidents, one of which was pretty sketchy when another rider crashed huge in front of him off the finish jump and Hudson had nowhere to go. Thankfully there were no injuries. Jamie Dixon, our academy 450cc Expert rider had an up and down weekend. A problem in qualifying meant he was starting right on the outside of the start gate and that cost him. With the new start like it is it was almost impossible to get a good start from there so he was fighting from outside the top 30 all weekend. He eventually ended up 26th overall, with his best result being an 18th in the final moto. Hopefully he'll give himself more of a fighting chance at Hawkstone this weekend with a better qualifying.

"I'm looking forward to Hawkstone this weekend and I'd like to think all the lads are. There was a good vibe in out camp this weekend and everyone is encouraging each other. That's cool, because that's a big part of getting better results, which of course we're striving for all the time."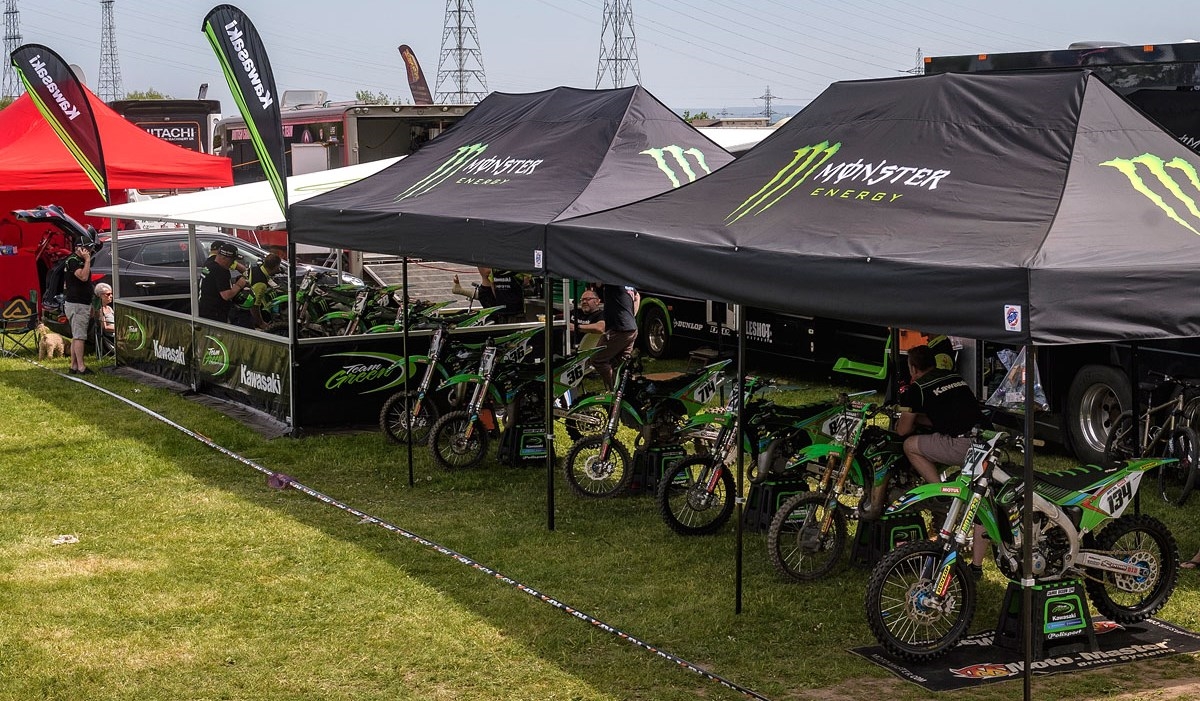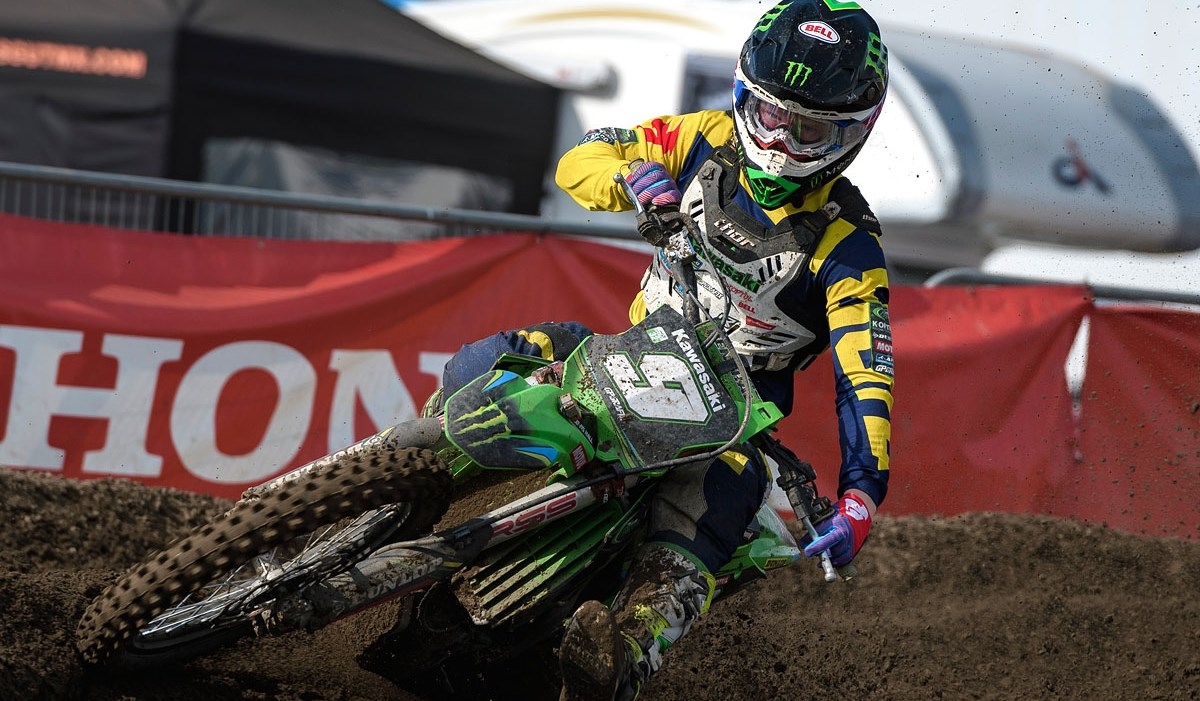 Return to the previous page