Dixon does the Double at Oulton!
Jake Dixon and his Lee Hardy Racing Kawasaki put a dent into Leon Haslam's title lead this past weekend at the picturesque circuit of Oulton Park in Cheshire. With mixed conditions on race day, tensions were high as we get into the all-important "Showdown"  phase of the Championship.
Disaster struck for Haslam in Qualifying as a rare technical fault meant he had to start race 1 from the back of the grid, in treacherously wet conditions. Keeping his head down and pulling some excellent passes, Haslam made his way through the field to eventually finish the race on the podium in 3rd. Meanwhile, Dixon shot off like a scalded cat and commanded the race to take his first win outside of Knockhill.
Race 2 brought almost bone dry conditions, and Haslam's fast lap time in race 1 meant he got to start from the second row of the grid for race 2. However, he was to be no match for Dixon on this occasion as the 22 year old romped home to his second victory of the day with Haslam finishing just behind after making a last few laps charge.
There is now a 31 point gap in Haslam's favour as we  move to Assen in Holland for the penultimate round of the Championship. It's sure going to be exciting!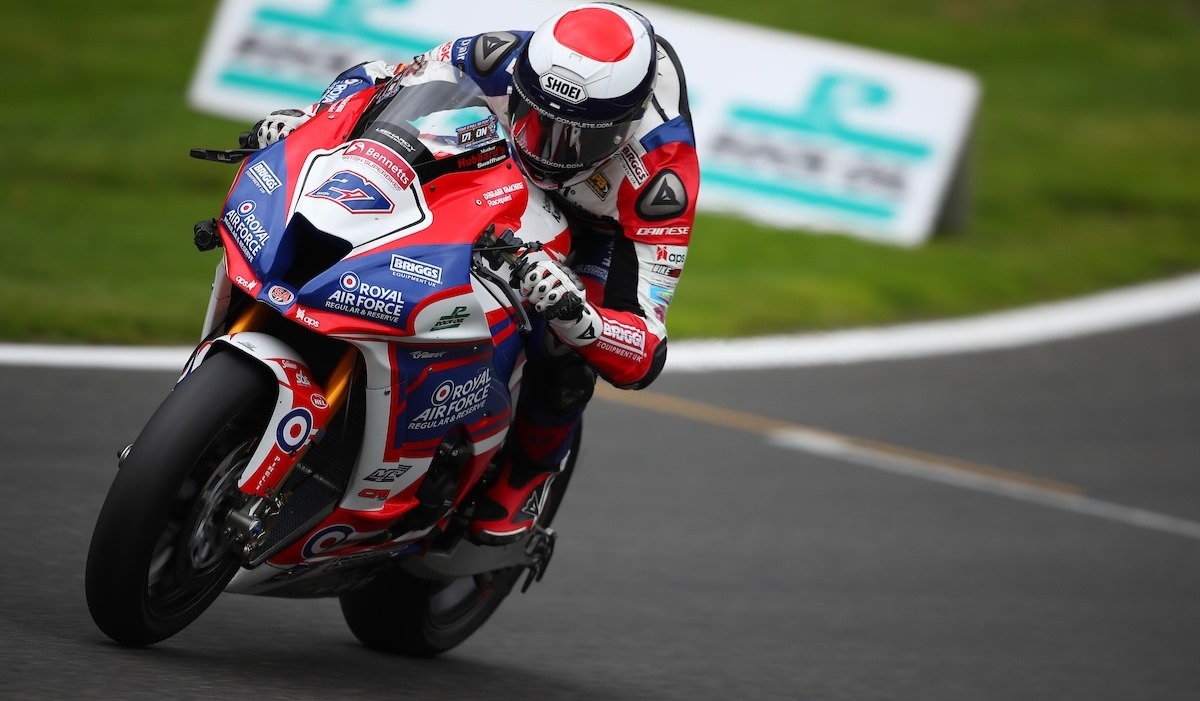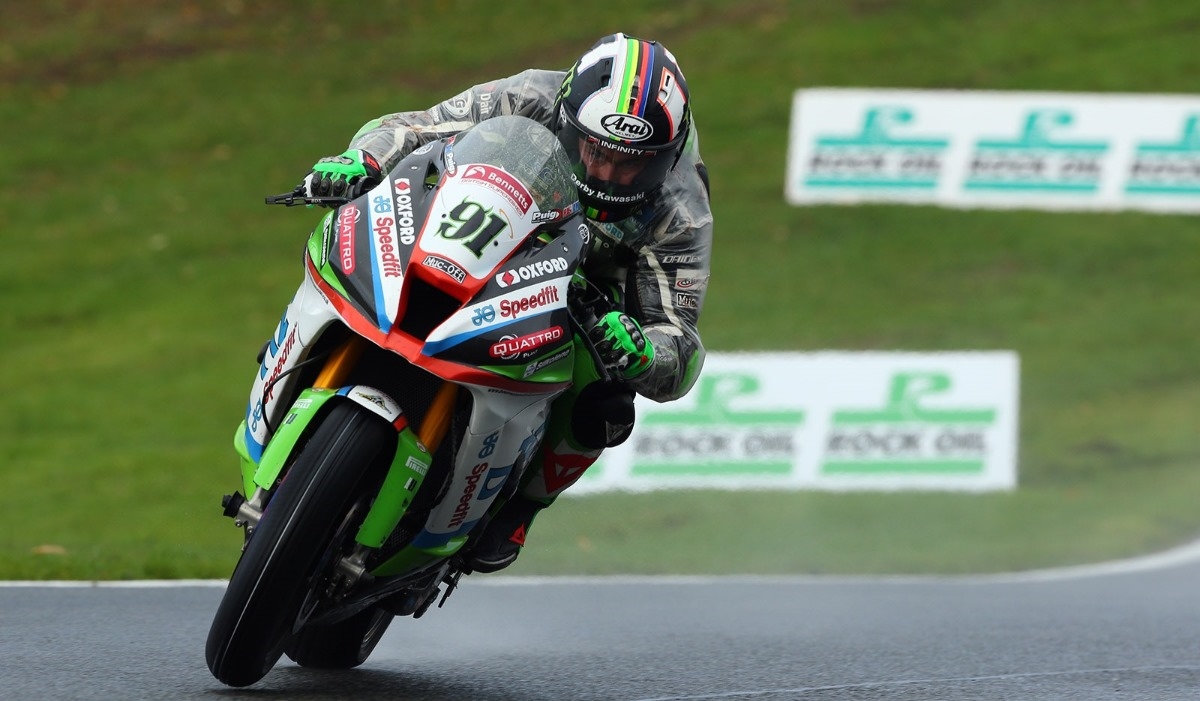 Return to the previous page