Superstock success at Donington Park!
Round 11 of the British Superbike series took place at Donington Park this weekend with resounding success across the Superstock classes for Team Green!
With wet conditions across both days of practise and qualifying, there was a significant lack of consistent track time for the riders, but come race day, conditions improved slightly meaning that tyre choice was key for both the 600 and 100 Superstock races.
In what proved to be a very exciting race with a lot of collateral damage, it was to be a first race win for the JR Performance team and rider Ben Luxton! Following Ben across the line was a brace of ZX-6R's with the top 5 all being Kawasaki mounted.
The Superstock 1000 race proved to be just as exciting again with sketchy track conditions meaning that the bravest riders faired best. FS-3 Racing's Lee Jackson unfortunately got caught up in an incident early in the race but fought hard back to 4th position, however Morello Racing Kawasaki rider, Chrissy Rouse took his and the team's first race win of the year in emphatic style!
Senior Racing Co-ordinator for Kawasaki UK, Ross Burridge said: "The Superstock classes are so important for us as the bikes they race aren't that different to what a customer can buy in the dealership, so to have 2 wins this weekend is a huge boost for Kawasaki! Congratulations to both Ben and Chrissy on a couple of outstanding rides".
The BSB series concludes in 2 weeks time at Brands Hatch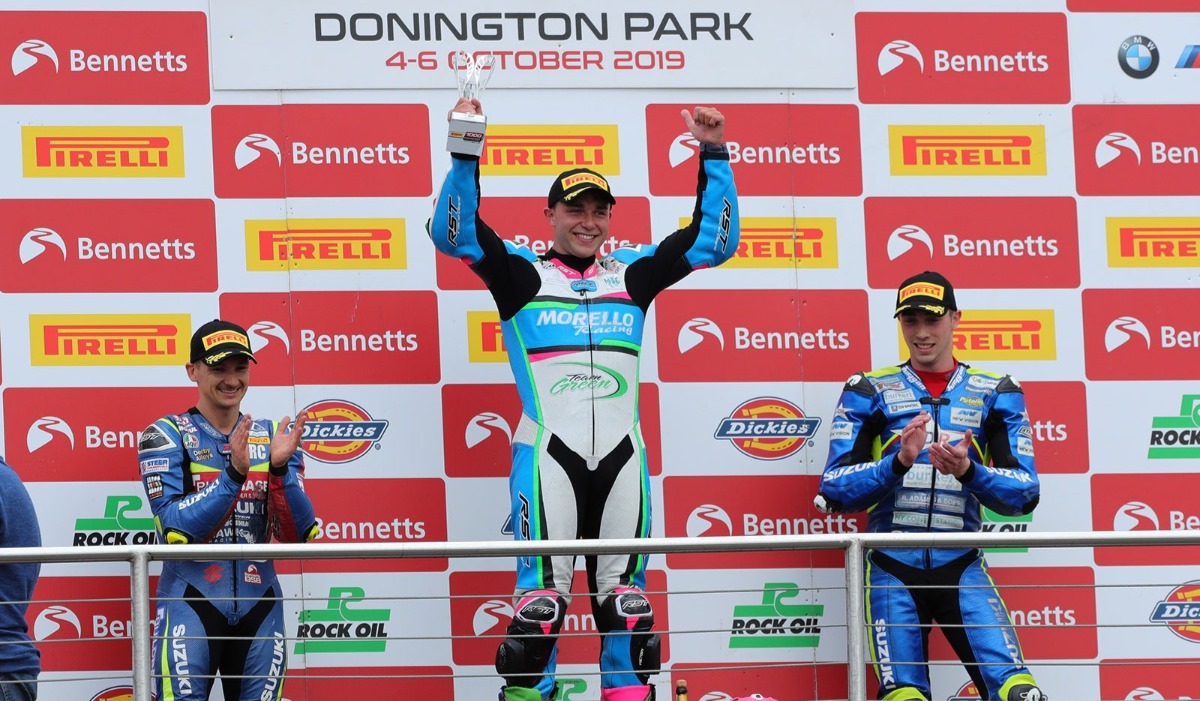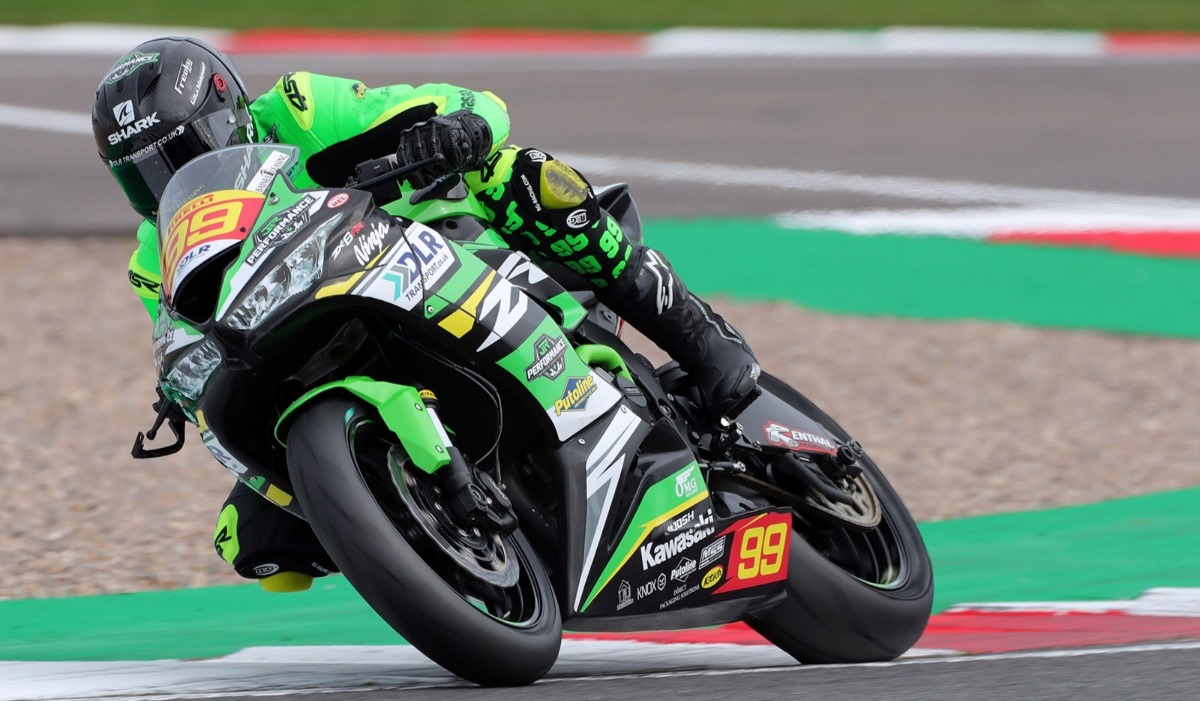 Return to the previous page