Team Green Kawasaki - Rider Line up
This is the talented group of riders who make up our Youth team, expect big things from them in 2018!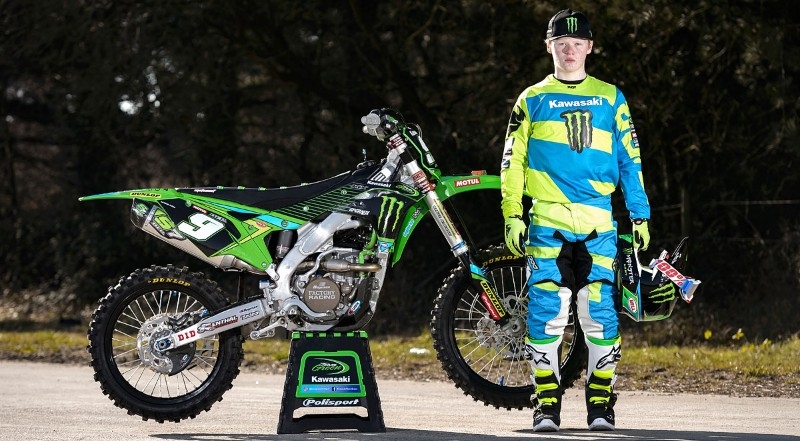 Lewis Hall
Dylan has made the big step up to KX250F machinery for 2016 and after a serious amount of time training in the States over the winter, will be looking to come out and make his mark on the Rookie class straight from the off.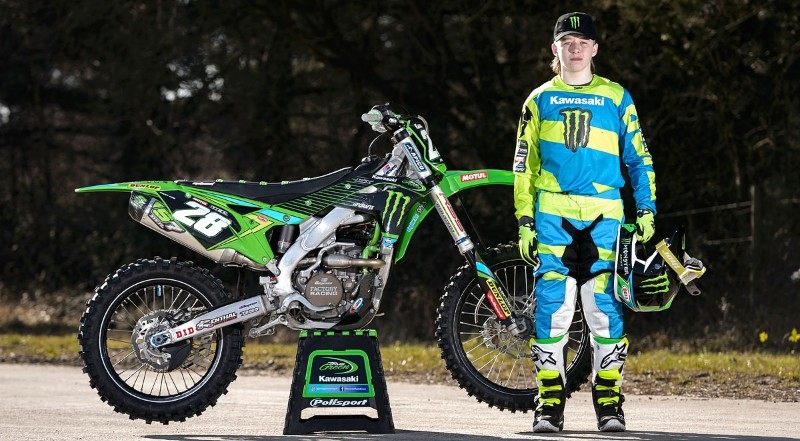 Kacey Hird
In his last year on the KX85, Lewis will be racing in both the UK and in Europe aiming to be winning in both cases. He trains harder than anyone else and this will show through as we move into the 2016 season and beyond.