Team Green Associated Riders
Originally launched in 2017, in 2018 Team Green are continuing our network of support for racers across various categories who we feel will make strides in their careers in the coming season/s. Already having won many races and Championships between them, things can only improve even further for these riders now with the added backing from Team Green!
Mason Law
Being part of Team Green since 2012, Mason is the perfect example of the progression we offer within Kawasaki Racing. Initially winning the first ever Ninja 250 Cup, Mason went on to win the Junior Superstock Championship and take race wins in the British Supersport class.
For 2017, he joins Team WD40 Kawasaki and will campaign the all new Ninja ZX-10RR in the National Superstock Championship.
Jordan Weaving
Jordan has been a great asset to Kawasaki since joining us in 2015. Two successful years on the Ninja ZX-6R culminated in him taking the Junior Superstock title last year.
Wanting to progress his career, Jordan has signed a deal to ride for the Lee Hardy Racing team in 2017 on board the Ninja ZX-10RR.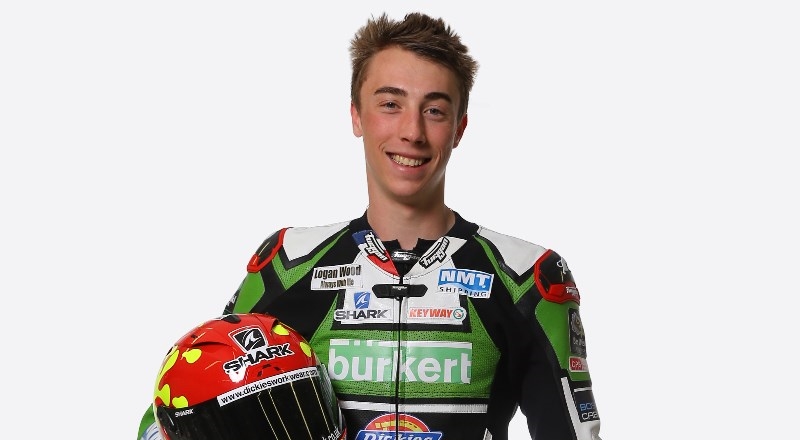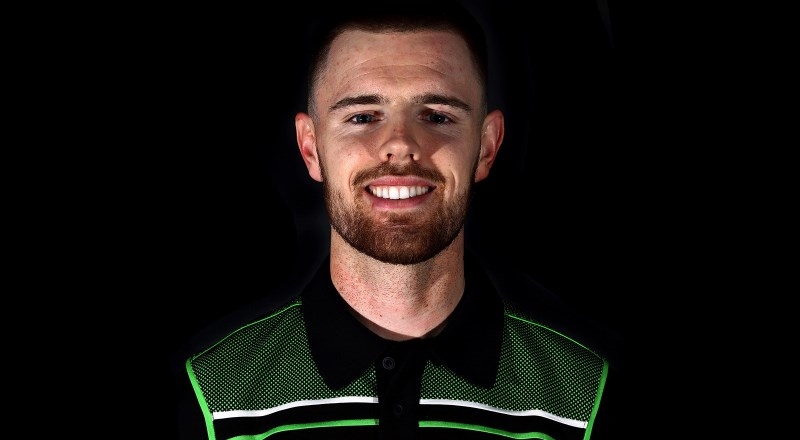 Danny Buchan
A Kawasaki stalwart, Danny will this year move back into the Superbike class and compete on Ninja ZX-10RR machinery for the FS-3 Racing Kawasaki team.
Having won the Superstock 1000 title twice before for Kawasaki, our history together has been a successful one.
The "Showdown" will certainly be the goal for Danny, despite the incredibly tough competition that makes up the BSB grid for 2018. 
Dean Harrison
Being the top Kawasaki finisher at the Isle of Man TT in 2016, Dean was an obvious choice to bring under the Team Green umbrella. With several podiums at the Isle of Man TT to his name, along with a LIghtweight TT race win, he is in a great position to achieve his first big bike win in 2017.
Dean will race at the isle of Man TT, Northwest 200 and Ulster Grand Prix for the Silicone Engineering Kawasaki team.