Team Green Associated Riders
Originally launched in 2017, in 2022 Team Green are continuing our network of support for racers across various categories who we feel will make strides in their careers in the coming season/s. Already having won many races and Championships between them, things can only improve even further for these riders now with the added backing from Team Green!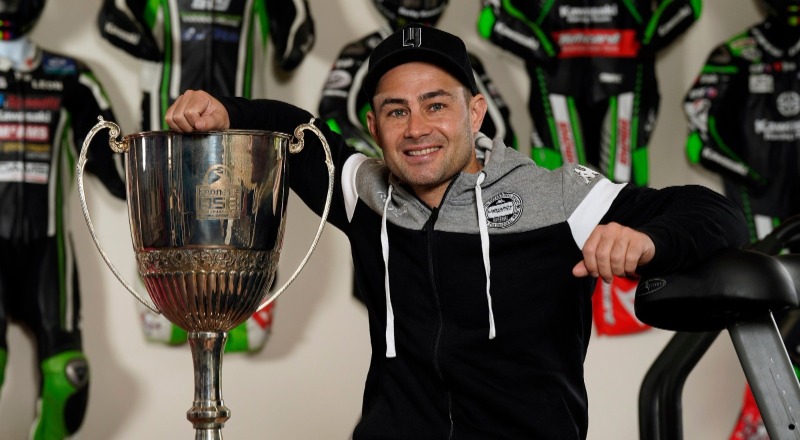 Leon Haslam: Lee Hardy Racing
After an amazing 2018 season in which Leon won the British Superbike title, he has spent 3 years in the World Superbike Championship. Returning in 2022 to try and regain his title, Leon and Kawasaki are excited about the upcoming season.
After finishing runner up in the Superbike class (to Leon!) in 2018, the Lee Hardy Racing Team are experienced in running at the sharp end, so will give Leon the best possible platform to make another title assault from.