Team Green Associated Riders
Originally launched in 2017, in 2019 Team Green are continuing our network of support for racers across various categories who we feel will make strides in their careers in the coming season/s. Already having won many races and Championships between them, things can only improve even further for these riders now with the added backing from Team Green!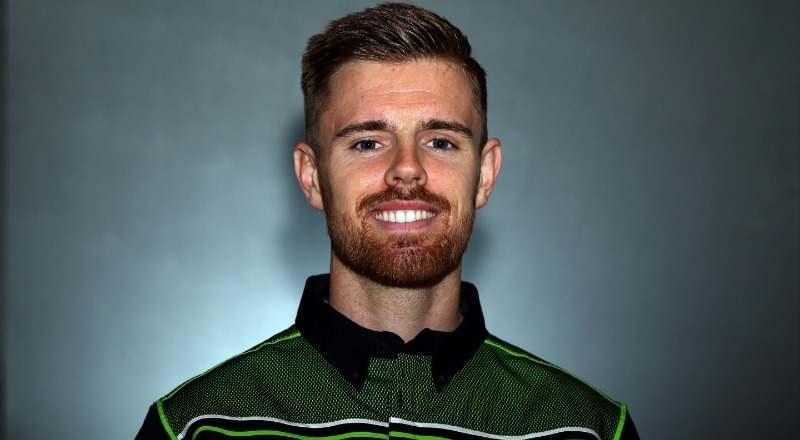 Danny Buchan: FS-3 Racing Kawasaki
A Kawasaki stalwart, Danny will continue his attack on the Superbike class and compete once again on a Ninja ZX-10RR machine for the FS-3 Racing Kawasaki team in 2019.
Having won the Superstock 1000 title twice before for Kawasaki, our history together has been a successful one.
The "Showdown" will certainly be the goal for Danny, despite the incredibly tough competition that makes up the BSB grid for 2019. 
Lee Jackson: FS-3 Racing Kawasaki
Lee has had many successful years in the Superstock 1000 class, last year included when he took a race win and multiple podiums for his FS-3 Racing team.
Consistence is key in this game, and with Lee remaining with the same team for 2019, both he and the team are confident on chasing the title.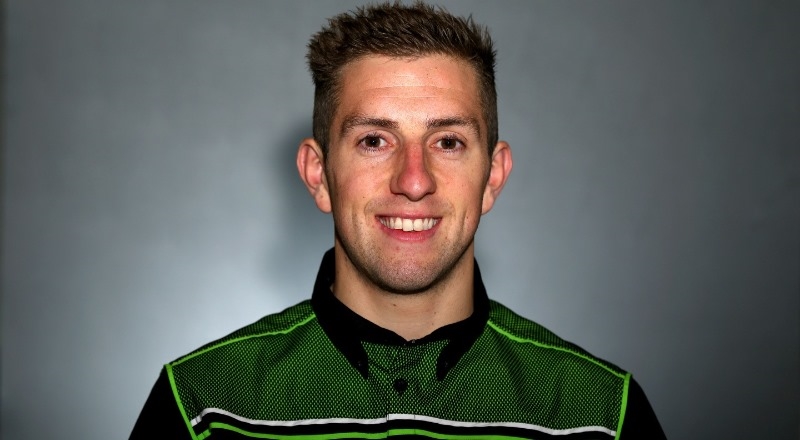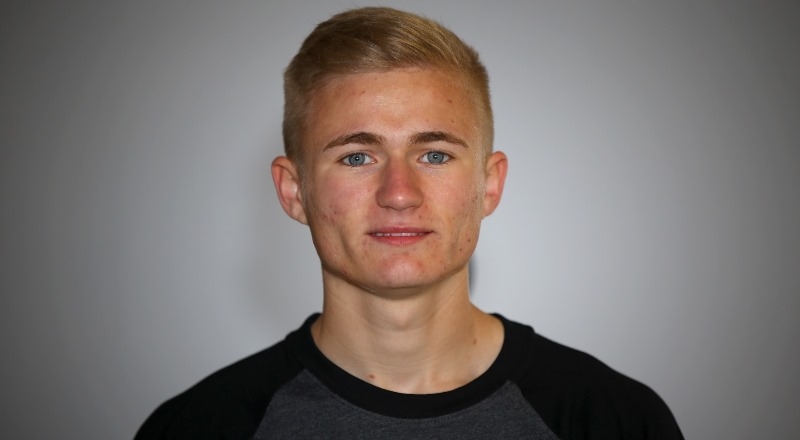 Ryan Vickers: Lee Hardy Racing
After an amazing 2018 season in which Ryan won every race he finished in the Junior Superstock Championship, and ultimately the title, he makes the huge leap into the Superbike class for 2019.
After finishing runner up in the Superbike class in 2018, the Lee Hardy Racing Team are experienced in running at the sharp end, so will give Ryan the best possible platform to make his assault from.