MSS Performance  Kawasaki

After a seven year hiatus from racing, and concentrating on the performance support side of their business, we welcome back MSS Performance with open arms to the grid!
Chrissy Rouse and Tom Ward will be representing the team as our Official Superstock 1000 entry.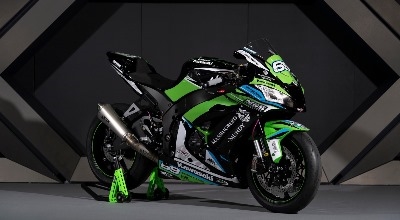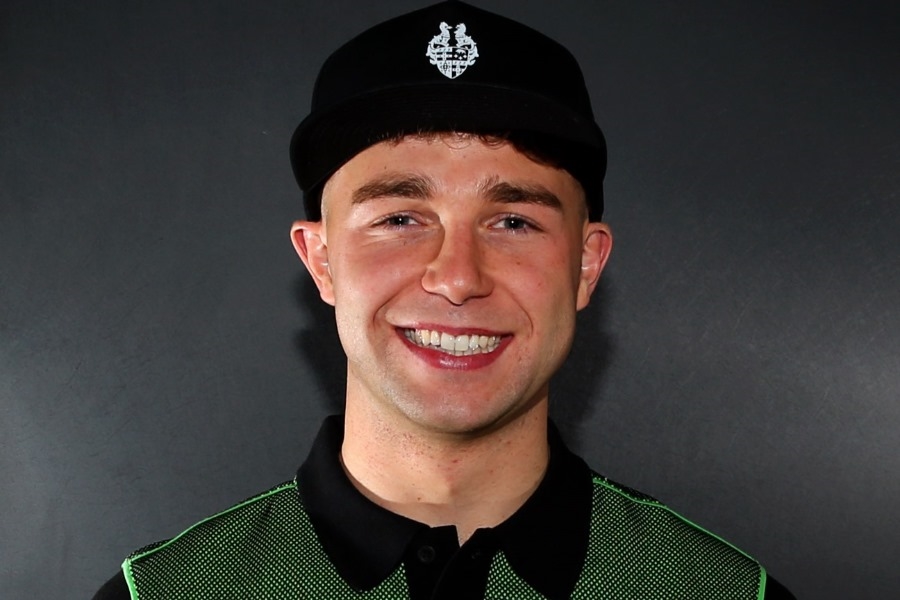 Chrissy Rouse
Chrissy will compete in the National Superstock 1000 class on the Ninja ZX-10RR.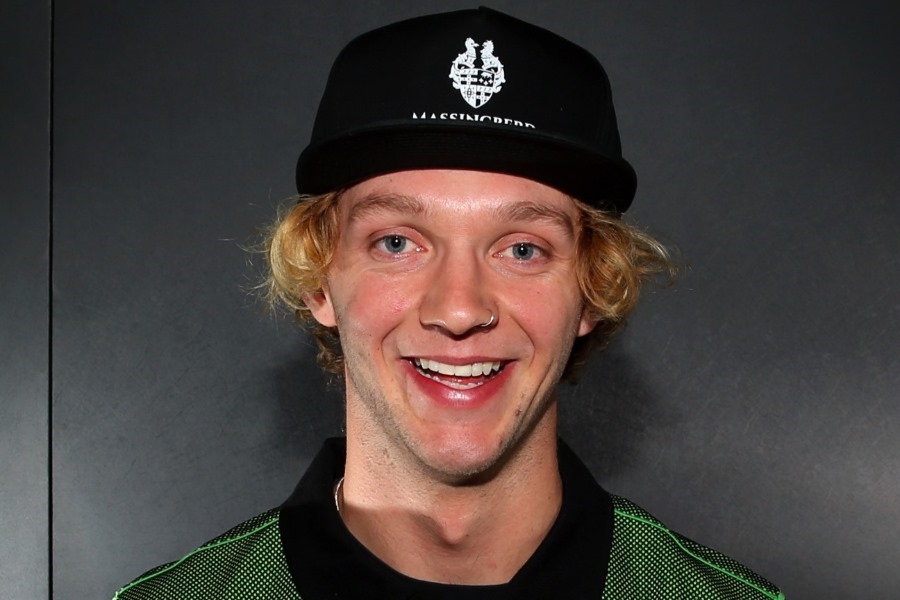 Tom Ward
Tom will compete in the National Superstock 1000 class on the Ninja ZX-10RR