MSS Performance  Kawasaki

After winning the National Superstock title for Kawasaki in 2015 and 2017, Morello Racing Kawasaki move into 2019 remaining as the Official Team Green representatives in the National Superstock 1000 class.
Returning to the class in 2019 is previous race winner, Chrissy Rouse, who is eager to repeat his achievements this season. Joining him will be Lincolnshire based rider, Tim Neave who enters in to his Second year in the class, and his first with the Morello Racing team.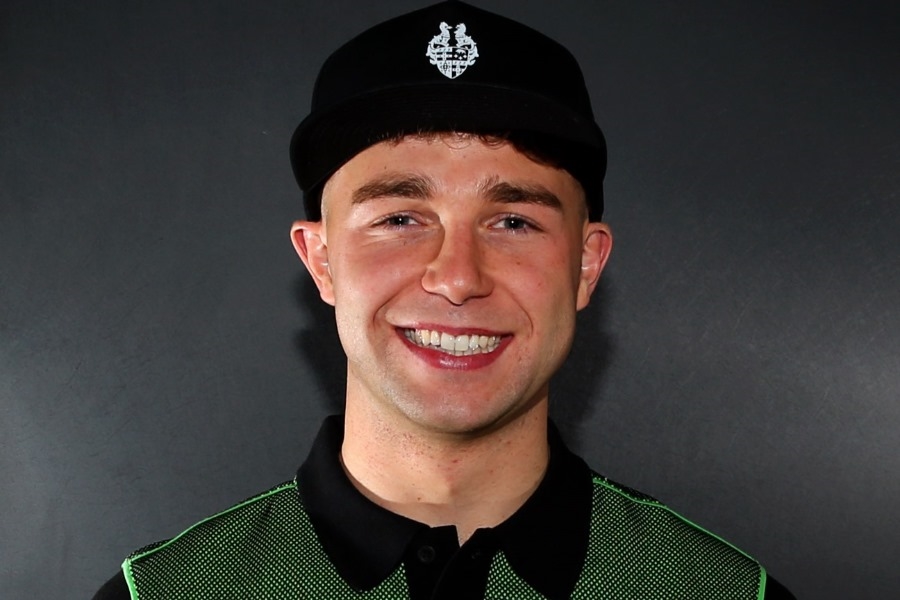 Chrissy Rouse
Chrissy will compete in the National Superstock 1000 class on the Ninja ZX-10RR.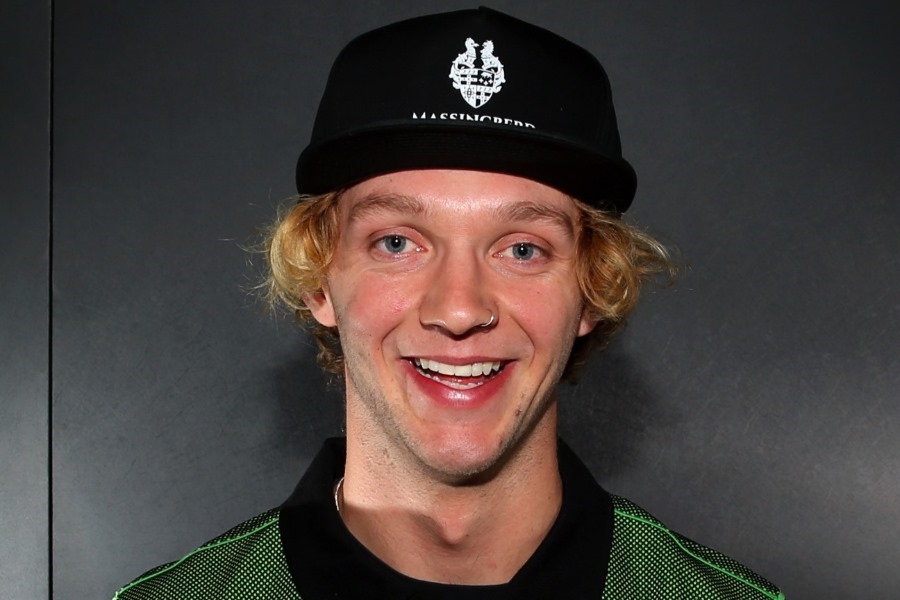 Tom Ward
Tom will compete in the National Superstock 1000 class on the Ninja ZX-10RR