Mark Hucklebridge  KX85 Forever Friends charity auction off to a flying start
Announced just 48 hours ago, the Kawasaki KX85 that is entered on the Good Friday motocross meeting at the Marshfield track near Chippenham in Wilts is off to a flying start.

With an opening bid of £1000 via text on the special number that has been allocated to the auction, the signs are promising, as Mark himself commented:

"We want to see as many people at the live part of the auction on Good Friday as possible. For those that cannot make it the chance to bid via text is another way for people to participate and ensure that the Forever Friends appeal receives much needed funds". 

Note: To bid, simply text your bid amount to 07747 618461 along with your name. Your bid will be registered via a return text.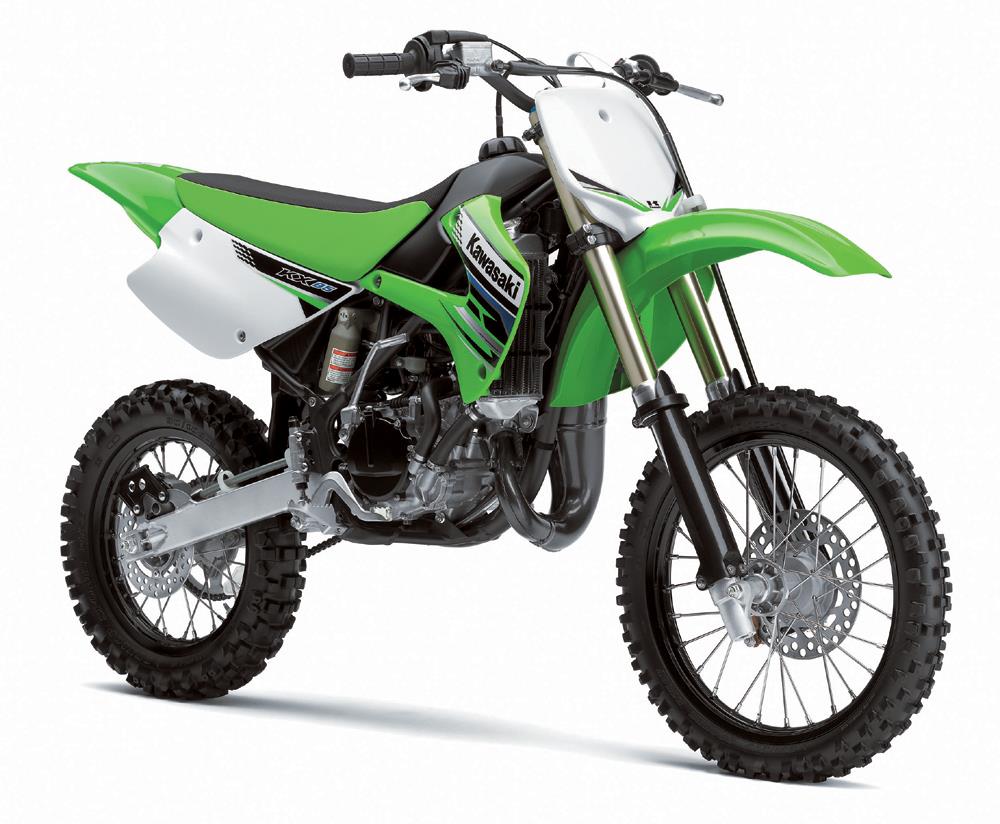 Return to the previous page