More wins for Team Green Kawasaki!
The team were represented by Dylan, Jed and Lewis at round 2 of the MX Nationals taking place at Foxhills this past weekend. Lewis carried on his amazing win record by taking another 4 wins in the Small Wheel class, and Dylan battled hard to take the overall win in the Big Wheels.
Become a member to gain access to our Media zone where you can see videos of the riders in action.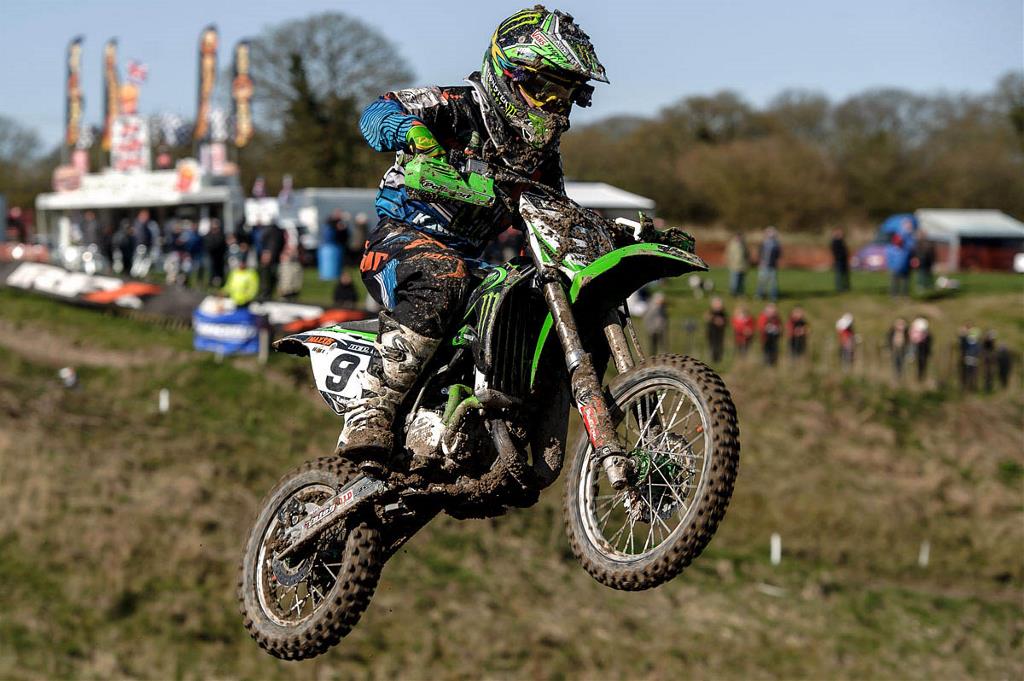 Return to the previous page