FS-3 Racing Kawasaki enter Ninja 400 in Junior Supersport Class
After recently unveiling their all new rider line-up for the 2018 British Superbike Championship, the FS-3 Racing Kawasaki team are set to expand their outfit with the addition of a Ninja 400 in the all new Junior Supersport Class.
With a successful season in the KTM British Junior Cup behind him, Matt Bower will step up into the new class on an FS-3 Racing prepared 400cc machine. Bower finished 4th in the one make Junior series in 2017 including a win at the Silverstone round and also finished a very credible 10th in the World Final which took place in Jerez.
Excited to be the first Superbike team to officially enter a rider into this class, team owner Nigel Snook enthused; "Running a talented young rider in this exciting new class fits well with one of the team's key objectives which is to support younger riders on their way up the motorcycle racing ladder. Matt joining the team to ride alongside and learn from Danny Buchan and Lee Jackson is a great opportunity for him to develop his talent and hone his skills on the track".
Equally as enthusiastic, Bower is keen to get testing as soon as the bike becomes available; "I have worked so hard this year to improve my race craft and cannot believe that I have been given this amazing opportunity to race the new Kawasaki Ninja 400! I cannot wait for the 2018 season to begin so that I can start working with both the bike and the team"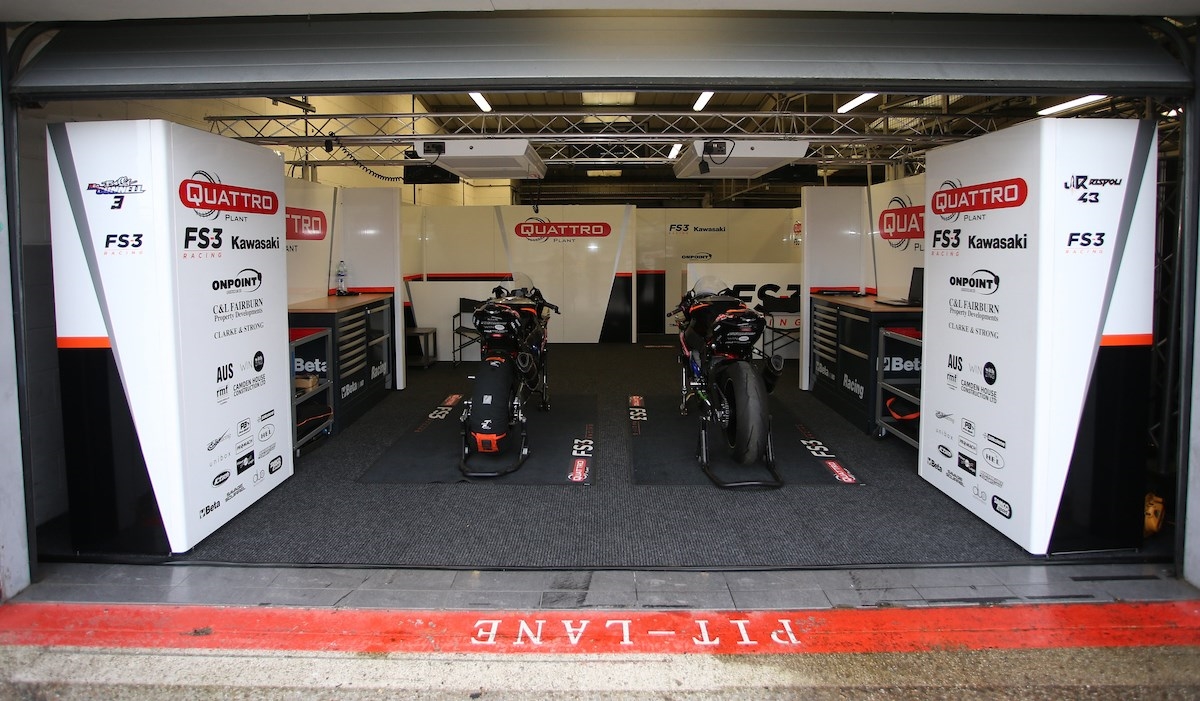 Return to the previous page