Belting Belfast for Team Green!
Rounds 4 and 5 of the Arenacross UK Tour took place in Belfast this weekend at the SSE Arena in front of a packed audience. With round 4 on Friday night and round 5 taking place on Saturday, it was a packed schedule for the team!
After a trying Friday night for the Pro guys, Adam Chatfield and Jack Brunell found a new vein of form for Saturday night's round 5. Both riders enjoyed top 3 finishes in their pro heat races, enabling both to qualify for the Main Event without the stress of the Last Chance Qualifier for the first time this year. An incredibly tough Main Event followed where 11 of the best indoor racers in Europe were battling for top honours. After 13 gruelling laps, Chatfield took his best finish of the year in 6th and Jack took home another top 10 finish.
Joining Adam and Jack in the Main Event, unbelievably was Joe Clayton! After winning both his Pro Lites races, he yet again was given the chance to take part in the head to head races for his shot in the Main Event. Battling against the likes of MXGP rider, Bobryshev, Joe managed to do just enough to become the first Pro Lites rider ever to take part in a Pro Main Event. Riding a KX250F against a field of 450cc machines was always going to be a challenge, but Joe held his own and took a very credible 11th. Joe has set himself up nicely to take the Pro Lites title crown at the next round in Sheffield.
After a string of 2nd place finishes in the Supermini class, Raife Broadley found the Belfast track a lot tougher, and his age against some of the bigger, older riders in his class showed. However, he pushed on as hard as he could, and despite a crash in race 1, Raife ended the weekend with several top 3 positions and maintained his 3rd place in the title chase.
The team now have a weekend off, and return to action in Sheffield on Saturday 10th February.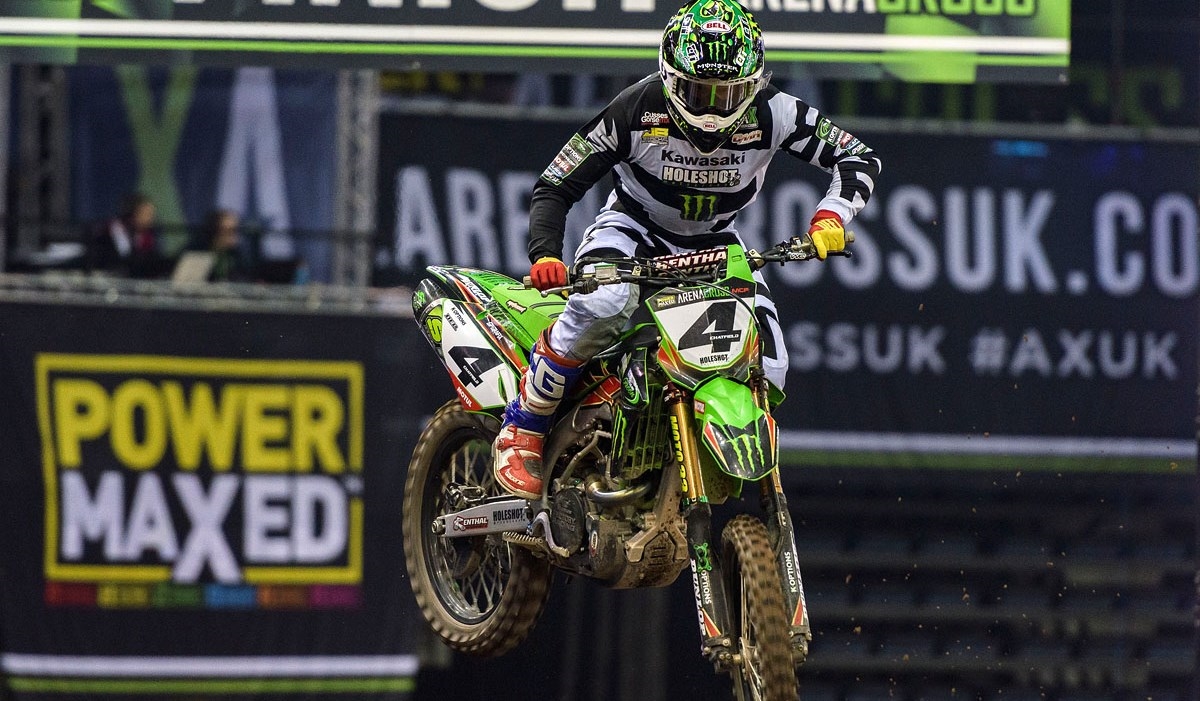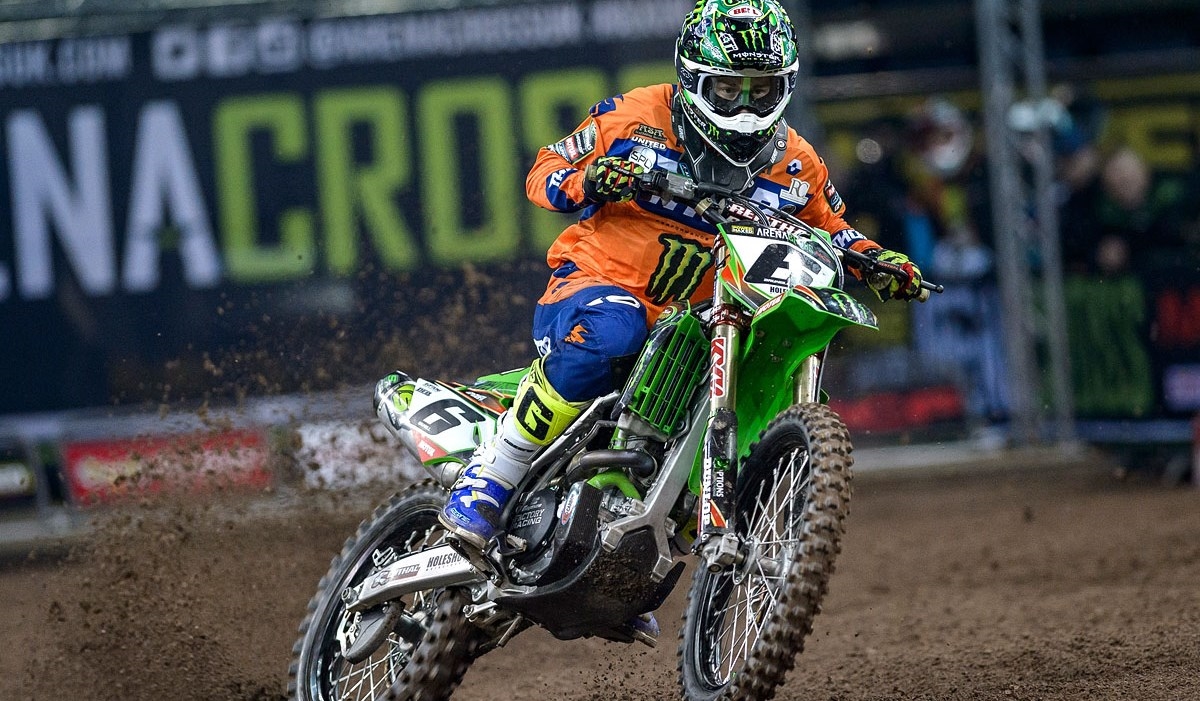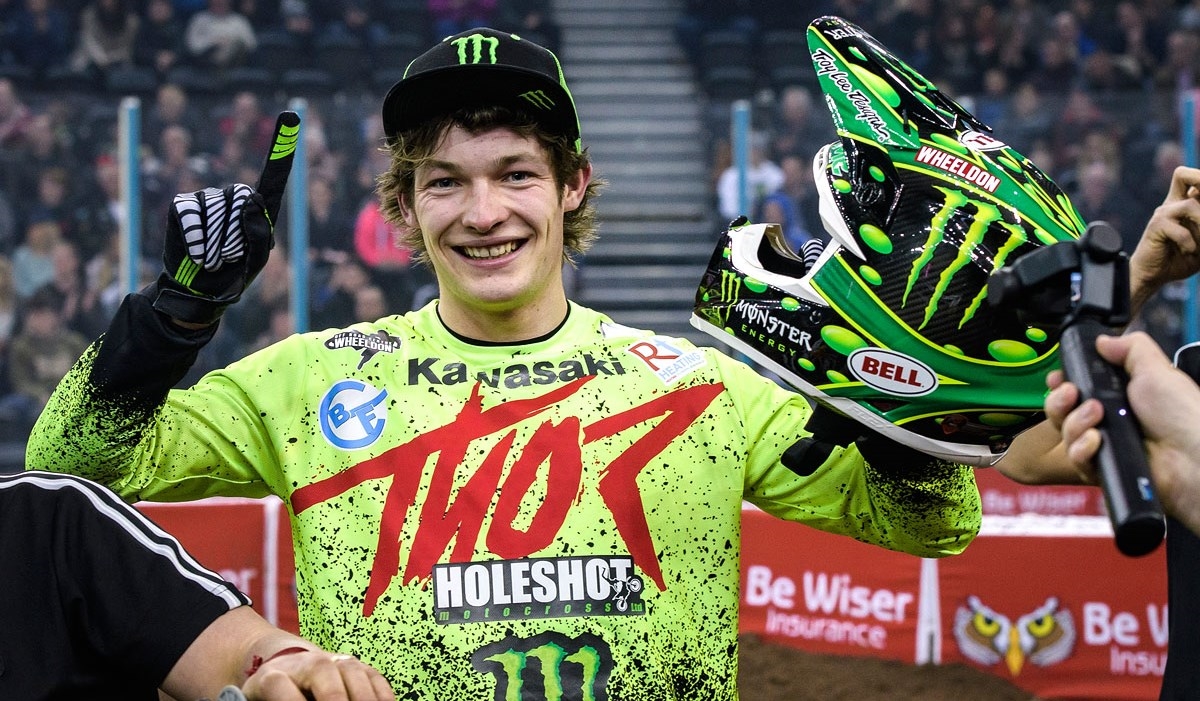 Return to the previous page