Currie Reigns as it Rains at Donington!
The weather certainly didn't play ball at round 1 of the British Superbike Championship last weekend, as the series commenced at Donington Park in Leicestershire. With rain, wind and even ice playing their part throughout the Easter Weekend, conditions were tricky for the riders, to say the least.
The star of the weekend was without a doubt Ben Currie on his Gearlink Kawasaki ZX-6R. After an incredibly sad time for the team that saw the passing of much adored Norma De Bidaph, success for Currie couldn't have come at a better time. After dominating much of practise and qualifying, Currie stormed to an emphatic race 1 win, paying the perfect tribute to Norma. Not content with one win, a clever tyre choice in drying conditions in race 2 meant Currie had the perfect package, and with it disappeared into the distance winning race 2 by a massive 25 seconds! A truly remarkable weekend.
After coming so close to winning the Superbike Championship in 2017, Leon Haslam was determined to start the 2018 season with nothing short of race wins. After qualifying in pole position, it certainly looked good , however a rogue Pirelli tyre that started to wear excessively from lap 1, meant Leon dropped down the field and eventually had to settle for 9th place, with team mate Luke Mossey also suffering tyre problems and having to settle for 5th. Race 2 was a much better affair for Haslam who despite once again struggling with tyre wear managed to fight through to 2nd place at the flag, with Mossey in 8th. Both riders leave round 1 inside the top 6 which is a positive postion to be in moving to round 2 next weekend.
Morello Racing Kawasaki rider, Josh Elliott was very confident heading into this season, and so he should be having won the title for the same team in 2015. This showed with his early pace as he qualified well and then finished in 2nd and 3rd places respectively in Sunday's two-leg race. With conditions a little trickier on Monday, Josh settled for 5th place and ended the weekend 4th in the Championship.
It was the debut weekend for the Junior Supersport Championship, in which the all new Ninja 400 proved to be the machine of choice. With the first 6 finishers of the race all Ninja mounted, it was certainly a success for Team Green!  We look forward to closely following the Kawasaki mounted riders over the season, hopefully watching the stars of Team Green's future in action.
Round 2 takes place at Brands Hatch next weekend, 13-15 April.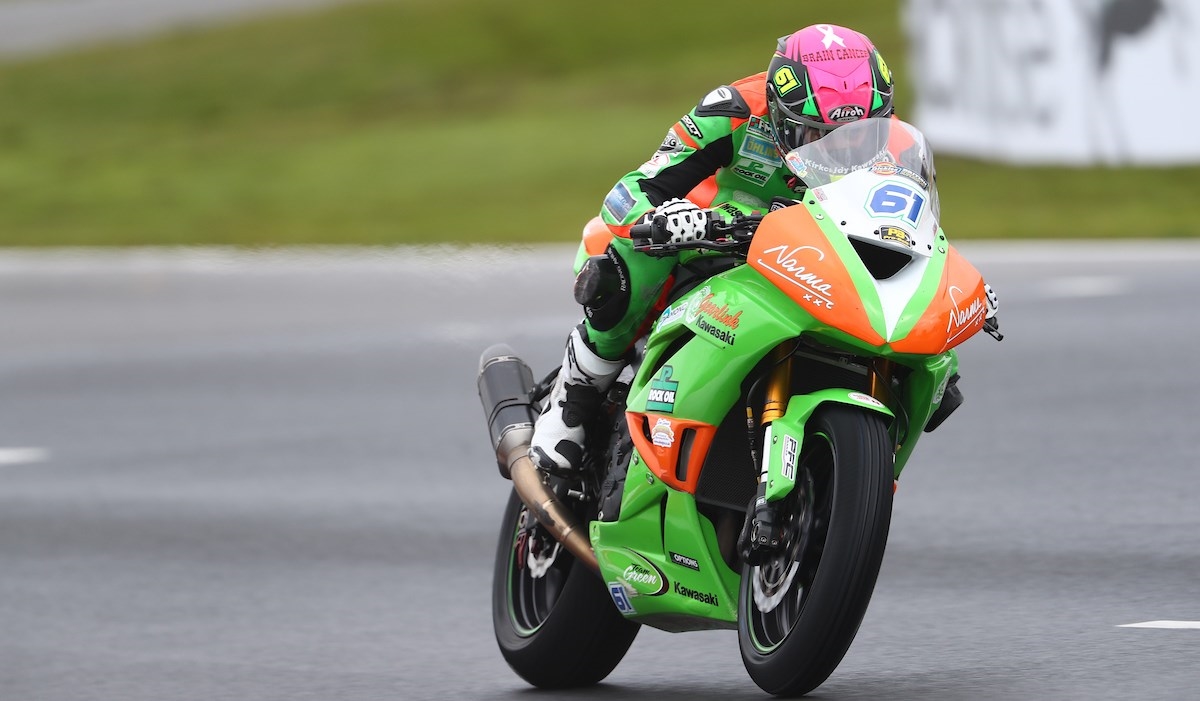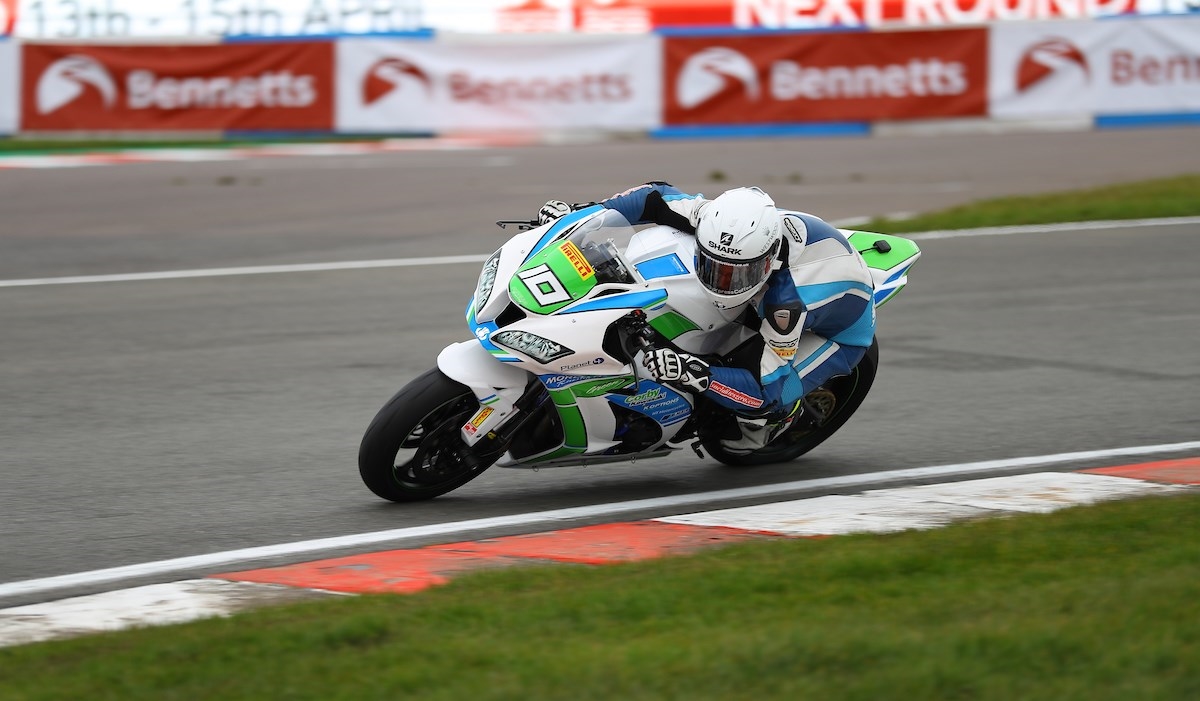 Return to the previous page