British Motocross Championship – Tommy Searle season update
Team Green last won the Maxxis British Championship in the hands of Tommy Searle, back in 2016, in an incredibly tight season that saw the title race go down to the last race in the last round at the iconic circuit of Foxhills in Wiltshire. An amazing day and one that Searle will remember forever as that was unbelievably his first ever British Championship win!
Fast forward three years to 2019 and the Derbyshire based rider is poised to repeat his achievement as he now commands a 55 point lead over his closest rival, Shaun Simpson. It has certainly been a season of ups and downs so far with Searle winning multiple motos but at the same time having to battle against bad crashes and team issues, which eventually saw him split from his Grand Prix team, BOS GP.
It has however been a good few weeks for Searle as he won both motos at the most recent round held in Northern Ireland at the Desertmartin track and has also been snapped up by Kawasaki Racing Team to compete the rest of the GP calendar in place of the injured Clement Desalle. The speed is there, the fitness is the best it has been, he is injury free and ready to show what he is capable of on a "proper" bike at GP level and to try and cement his position in the British series over the remaining three rounds.
All that remains is for everyone at Team to keep their fingers crossed and wish Tommy the best of luck as he aims to give the KX450 it's first title in it's all new 2019 guise!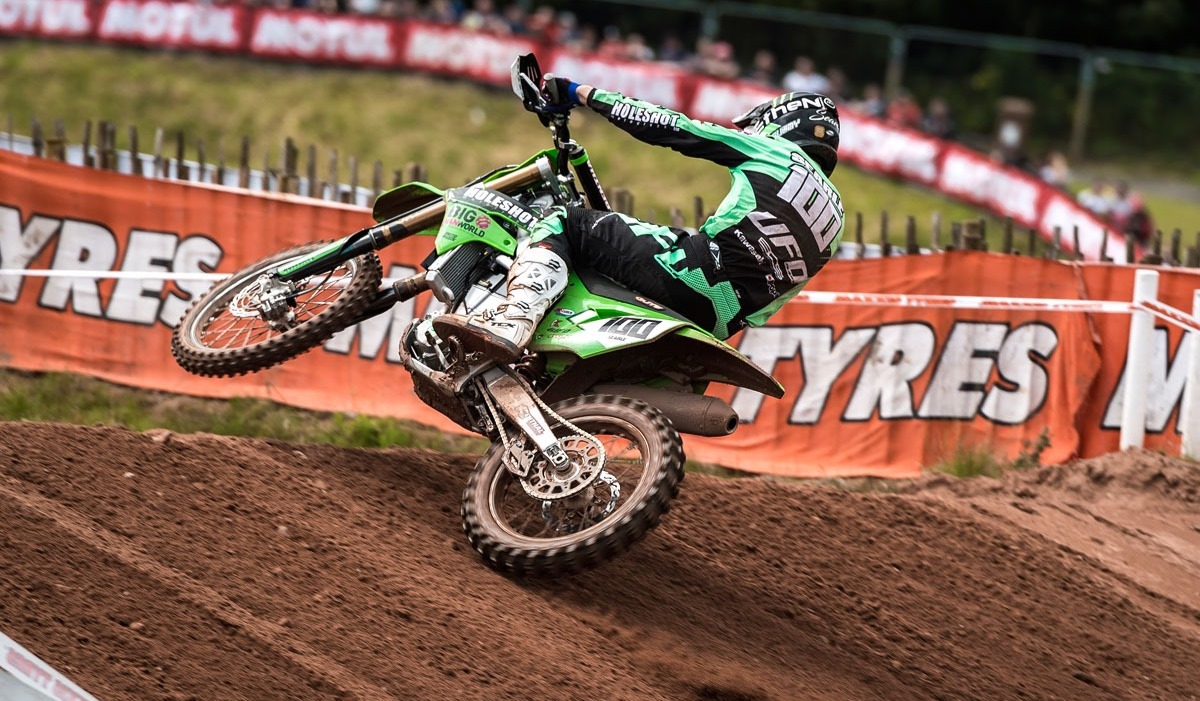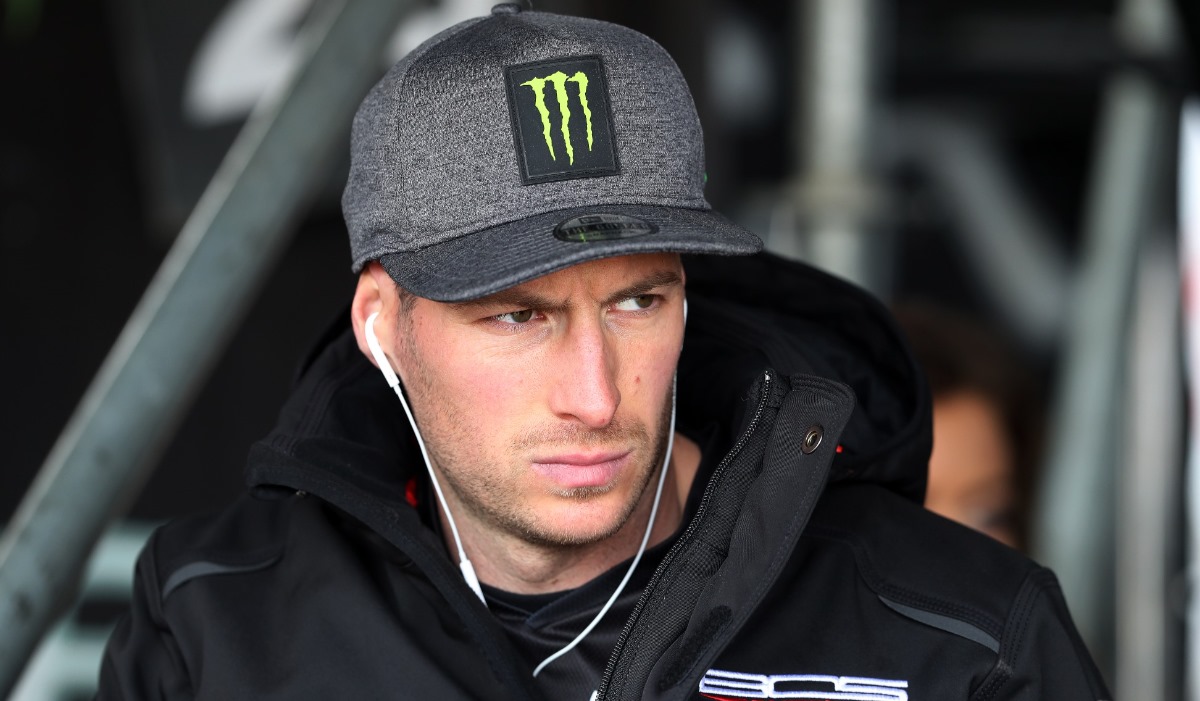 Return to the previous page