Kawasaki announces Team Green Academy initiative
A new entry to the British Superbike championship paddock the Team Green Academy, run by Affinity Sports Academy, will focus its efforts on the Junior classes in the 2020 series representing Kawasaki in an official capacity.
Fielding three riders in both the Junior Superstock and Junior Supersport classes, this exciting youth operation is ready to start dialling in their brand new Ninja ZX-6R and Ninja 400 motorcycles.
The newly-formed team is managed by Dave Hopkinson, a BSB stalwart with Kawasaki in recent times, including a memorable championship title victory in 2018 with the JG Speedfit Kawasaki team. Former MotoGP manager Chris Herring will manage the new initiative's commercial activities.
Team Green and the Affinity Sports Academy share the desire to nurture young, talented riders through the early stages of their racing careers. Furthermore, a powerful synergy forms between the two parties who will draw on their experience to aim for nothing short of Championship success in their maiden year.
Riding the Kawasaki Ninja ZX-6R in the Junior Superstock class will be brothers, Kade and Luke Verwey alongside Eugene McManus.
Completing the stellar line-up in the entry level class of the series, and riding the 2019 Championship winning Ninja 400 will be Owen Jenner and James McManus. In addition, 2019 Team Green Junior Cup winner Ash Barnes will be stepping up to round out the squad.
Bursting with optimism and proud to be supporting British circuit racing at grass roots level, Team Manager, Dave Hopkinson said, "We're really excited to be able to offer this new program to six young and talented riders. The team structure we have devised is unlike anything else currently on offer in the UK. As you can imagine there's a lot of work ahead of us before the start of the season but I'd like to thank everyone involved who's helping us get there."
Kawasaki Motors UK Senior Racing Coordinator, Ross Burridge is pleased with the new partnership and opportunity to continue enabling the young stars of tomorrow with competitive machinery, saying, "With Team Green always having focussed on rider development from an early stage, we are very excited to have this new academy as part of our 2020 racing project. All six riders were Kawasaki-mounted this season, so to have them all together next season and hopefully fighting at the front of their classes is very cool. To have such an experienced hand as Dave Hopkinson involved with running the team is a great bonus for the riders. Add to that the fact that the riders are using machinery that won so many races across the classes in 2019, we are in for a real spectacle! We wish each rider every success."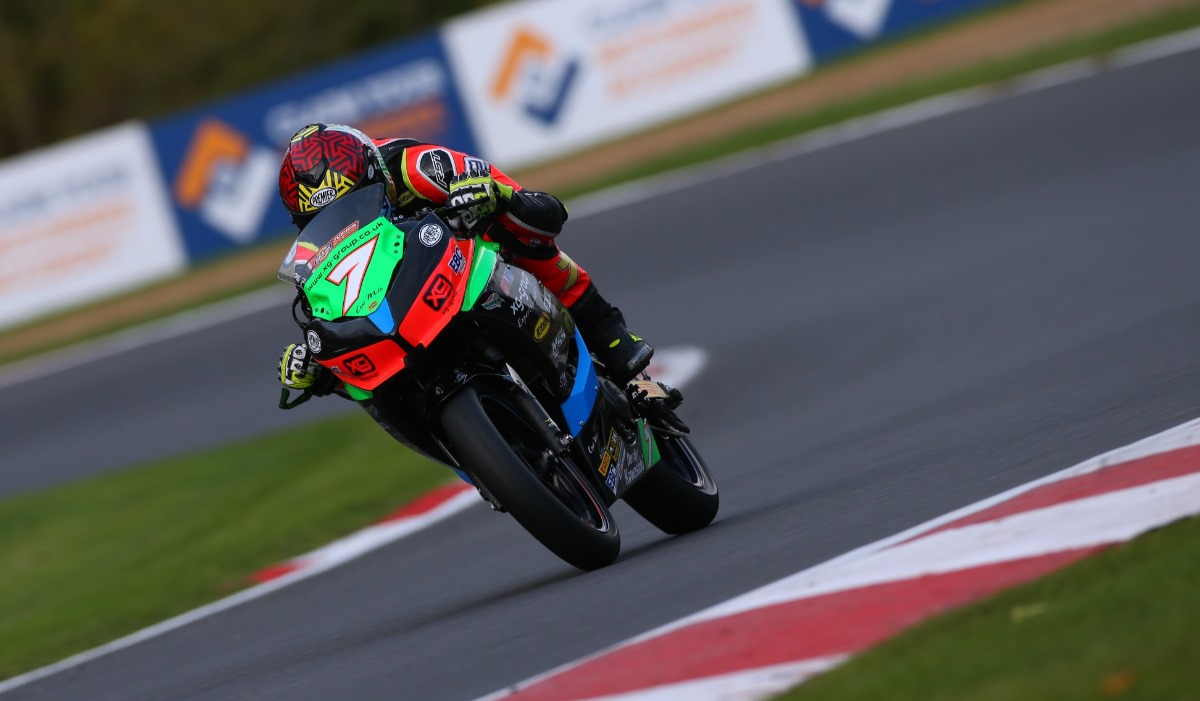 Return to the previous page