Savage Spanner Racing partner with Team Green for Sidecar attack
Kawasaki's Team Green program will include a sidecar racing team in an official capacity to compete in the British Superbike Championship for the first time.
The two outfit team will consist of past champions Ricky Stevens and Ryan Charlwood, alongside the Ben Holland and Jed Pilmoor-Brady duo, who will be just as hungry for the title as their crowned counterparts.
Running Kawasaki Ninja ZX-6R engines, both pairings will be grappling for the top spot on the box at every round. An experienced hand at sidecar racing, Ricky Stevens will be managing the team and racing simultaneously.
"We are absolutely delighted to be a part of Team Green for 2020. A strict training regime and bike preparations are all underway to ensure that we are fighting fit for the coming season," commented Ricky with enthusiasm.
"It is with great pleasure that we will be retaining Ben and Jed as our team mates and we are so excited for what lies ahead in 2020 as we aim to take back our British title."
Kawasaki Motors UK Senior Racing Coordinator, Ross Burridge views the maiden project as a promising opportunity to deliver a championship winning Kawasaki package in the sidecar category, saying, "Despite having a connection with Ricky's team in previous years we are pleased to be working with them in a much closer capacity in 2020. They are always 100% committed to racing and give everything they have on track, so with some extra support from Kawasaki I believe they should be in with a chance to regain the title!"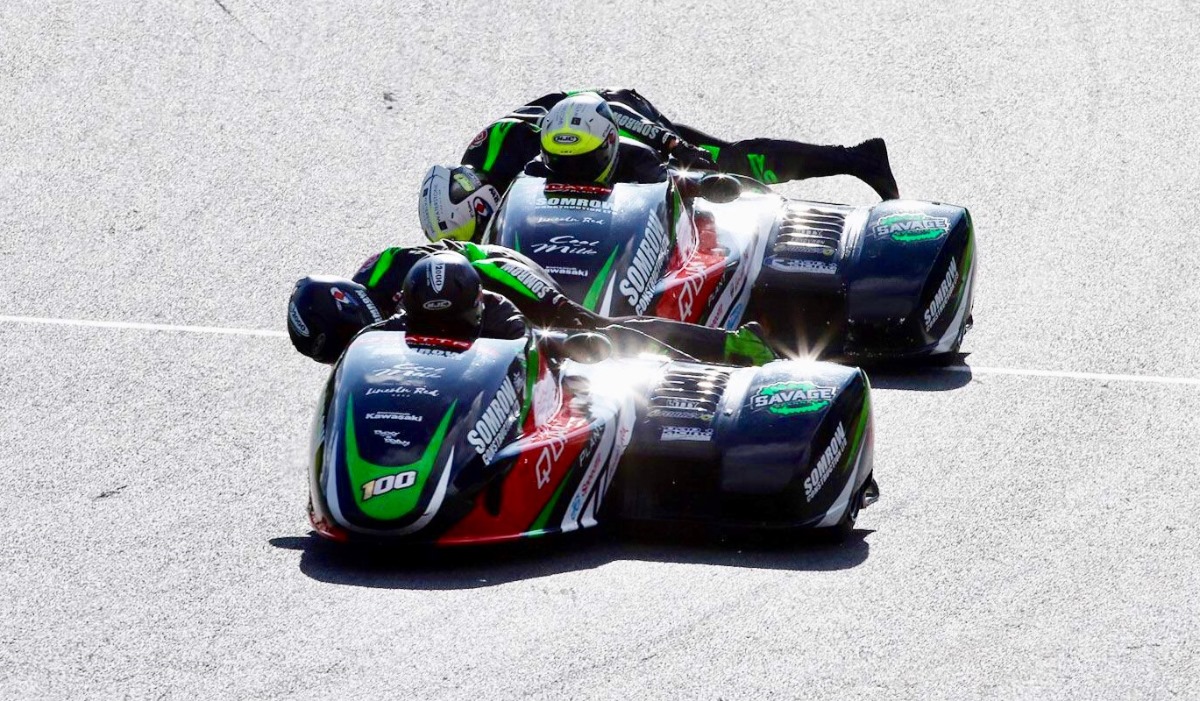 Return to the previous page