The North West 200 Returns! 
Three years after the chequered flag fell on the 2019 event, the iconic North West 200 event is roaring back into the seaside town of Portstewart.
The 8.970-mile triangle-shaped course has been the home of some truly incredible racing since the first event was held back in 1929, and after a long delay, 2022 is sure to be one for the history books. 
The circuit has been a happy hunting ground for Kawasaki riders over the years, with the likes of Alastair Seeley, Ivan Lintin, Michael Rutter, Martin Jessop, James Cowton, James Hillier, Jeremy McWilliams, Glenn Irwin, Lee Johnston and Ryan Farquhar all tasting the winner's champagne. 
There is a packed stable of riders who will be challenging for honours in green this year, once again led by Dean Harrison. Riding the DAO Racing Kawasaki Superbike, Superstock and Supersport machines, the reigning Senior TT winner will no doubt be pushing for podium success as he continues to prepare for the Isle of Man TT which gets underway later this month. 
McAdoo Racing Kawasaki's Adam McClean will have a busy race week, competing in the Superbike, Superstock, Supersport and Supertwin events. The Supertwin class is set to be a close battle this season, and former race winner Farquhar will be hoping his KMR Kawasaki trio of Darren James, Gary McCoy and Richard Cooper will be able to replicate his success in the class. Jamie Coward will also be utilising Kawasaki power in the Supertwin class, as will Matt Rees, who has also chosen the Ninja ZX-6R for the Supersport races. 
If you're lucky enough to be heading over the 2022 event, then the start/finish line is a great place to watch the pre-race tension and post-race celebrations, while a little further down the road York Corner is one of the best overtaking spots. For that true high-speed road racing experience, though, you should make your way to the legendary Station Corner, one of the fastest on the course. 
If you're not able to make it over, then don't worry! You can watch every practice session and race live on BBC Sport Northern Ireland, while we'll also be keeping our followers updated on our Kawasaki riders and teams via the Team Green social channels (Facebook, Twitter and Instagram). Practice for the 2022 event gets underway Tuesday morning, with racing beginning Thursday evening.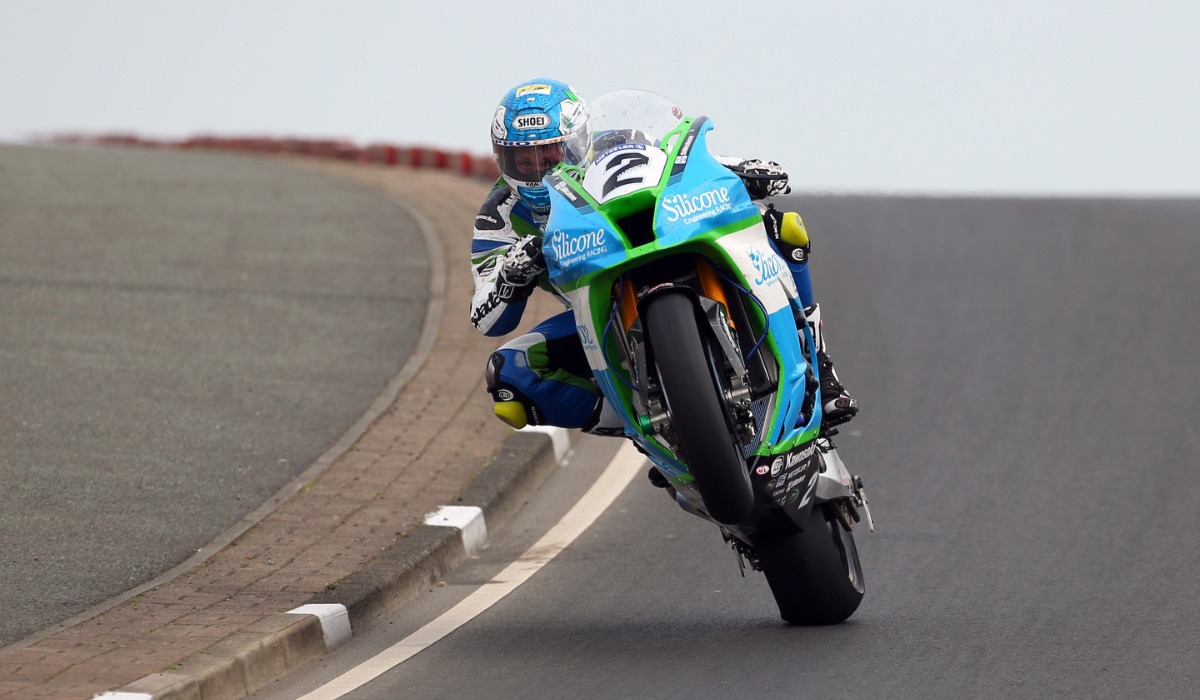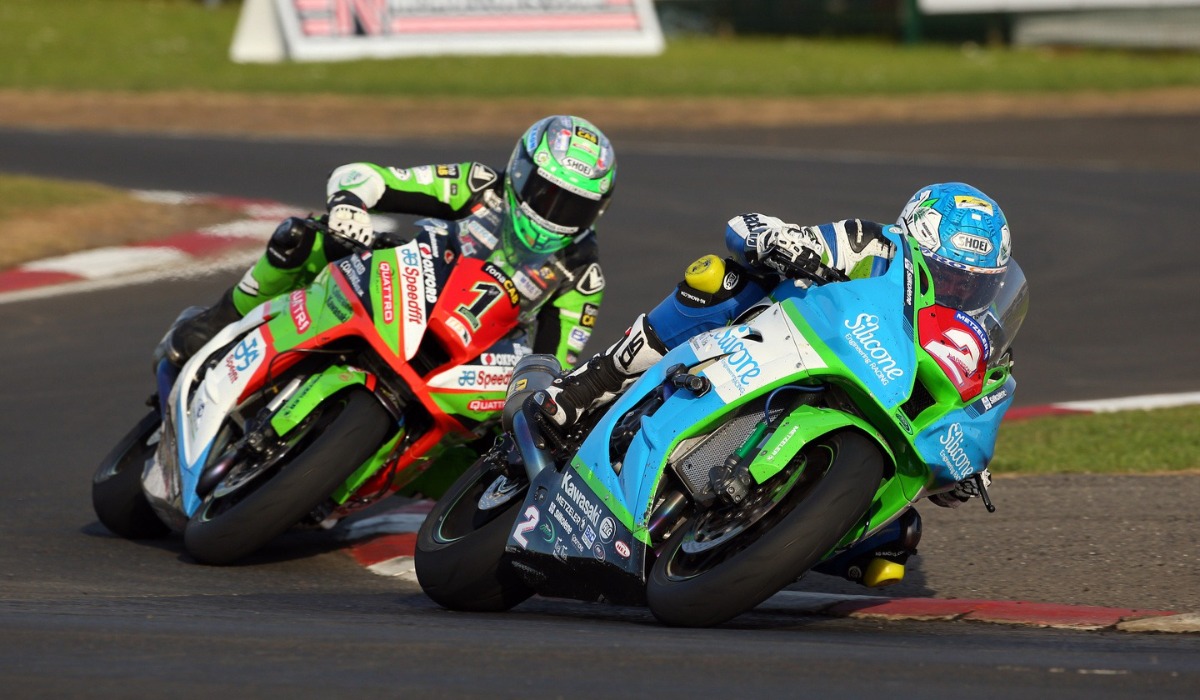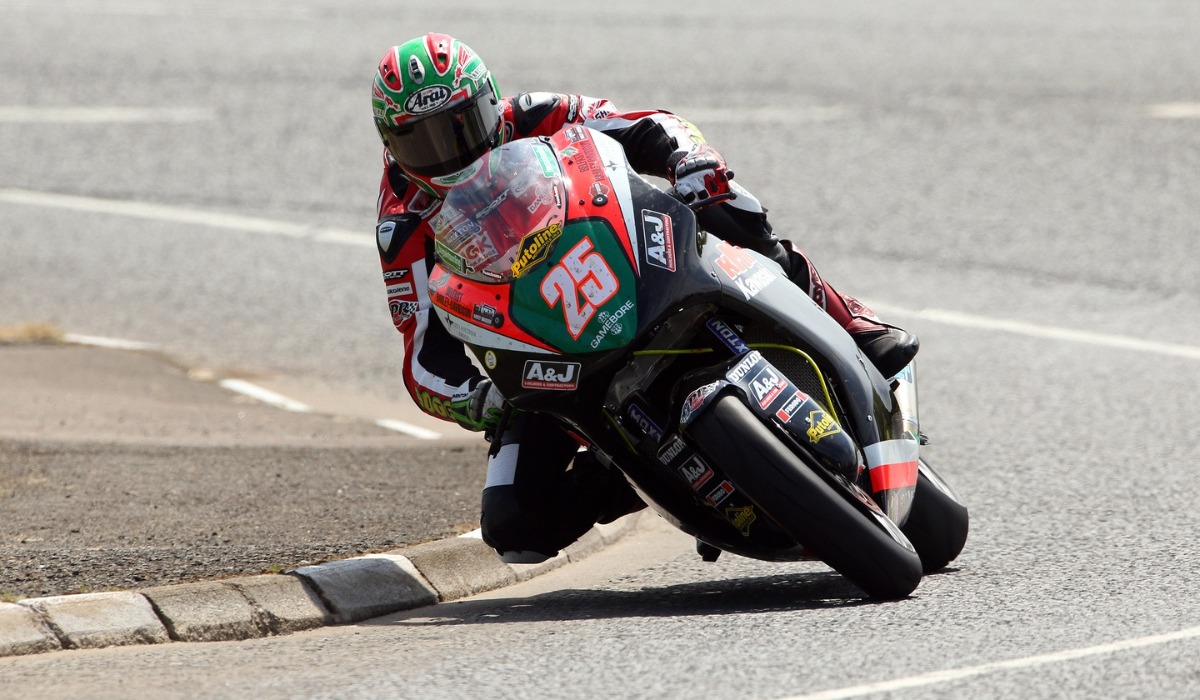 Return to the previous page