Team Green Kawasaki - 2018 Bikes
Below you can view all the information for the Bikes that Team Green Kawasaki Youth ride.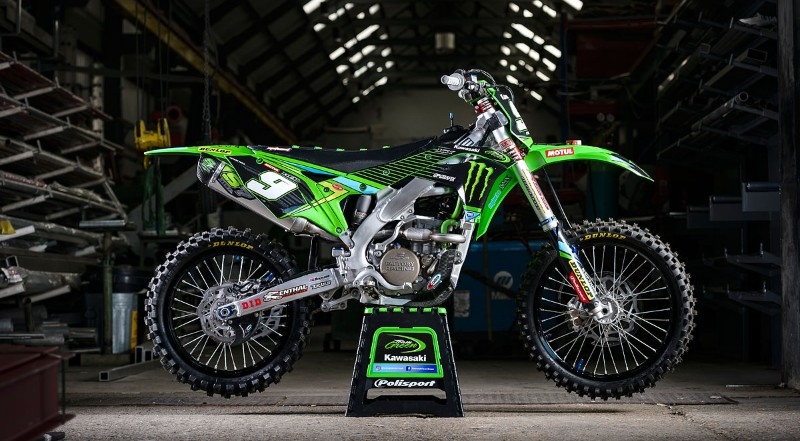 KX250F
Ridden by Lewis Hall #9
Lewis moves up to the Rookie class for 2017, and will campaign the all new KX250F. Racing at the MXY2 Championship and also the MX Nationals, Lewis will be keen to impress as soon as the gate drops.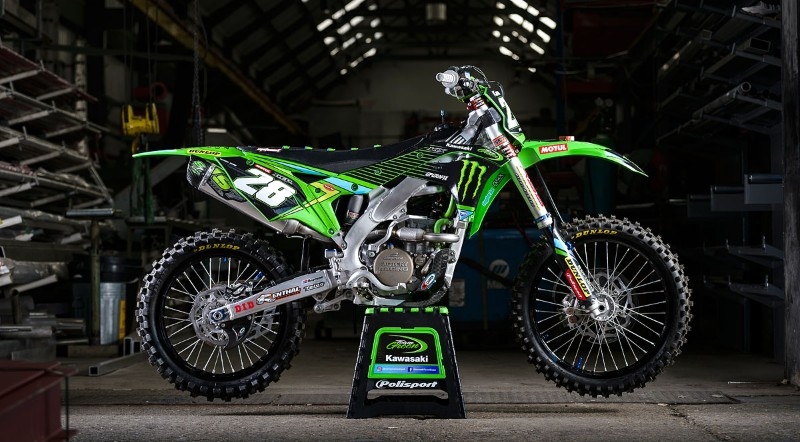 KX250F
Ridden by Kacey Hird #28
Dylan proved last year that he was more than capable of making the transition to the KX250F, and this has put him in good stead as he moves to the MX2 class for 2017. Dylan will line up at all 8 rounds of the British Championship, plus selected European MX2 rounds.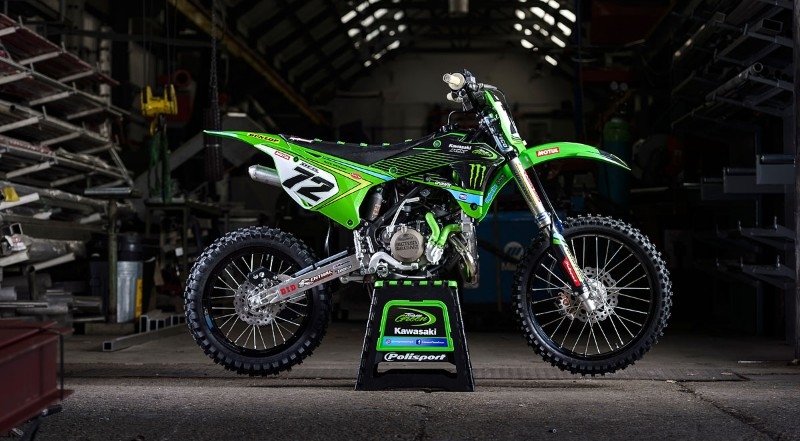 KX85 Big Wheel
Ridden by Raife Broadley #72
After a great first year on the team, Kacey will go into his second year on the KX85 Big Wheel in 2017. After securing some great results last season, Kacey will be raring to go in the MX Nationals series.