Welcome to Team Green Racing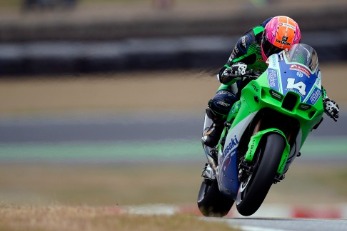 Live Timings
Get the latest times for the BSB races live! Simply click the button below to see the live times.
Find out more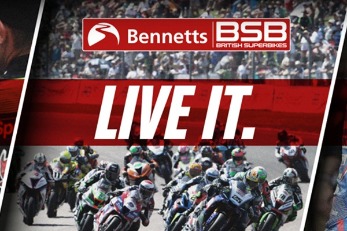 BSB Radio
Tune in live on race day for all the latest news and commentary straight from the track.
Listen Now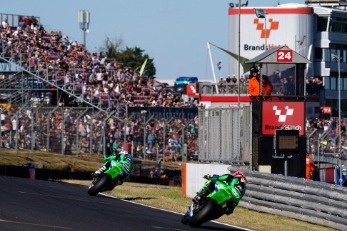 Current Standings - BSB
See the current standings for the British Superbikes Championship.
Find out more
Kawasaki Racing Social Media